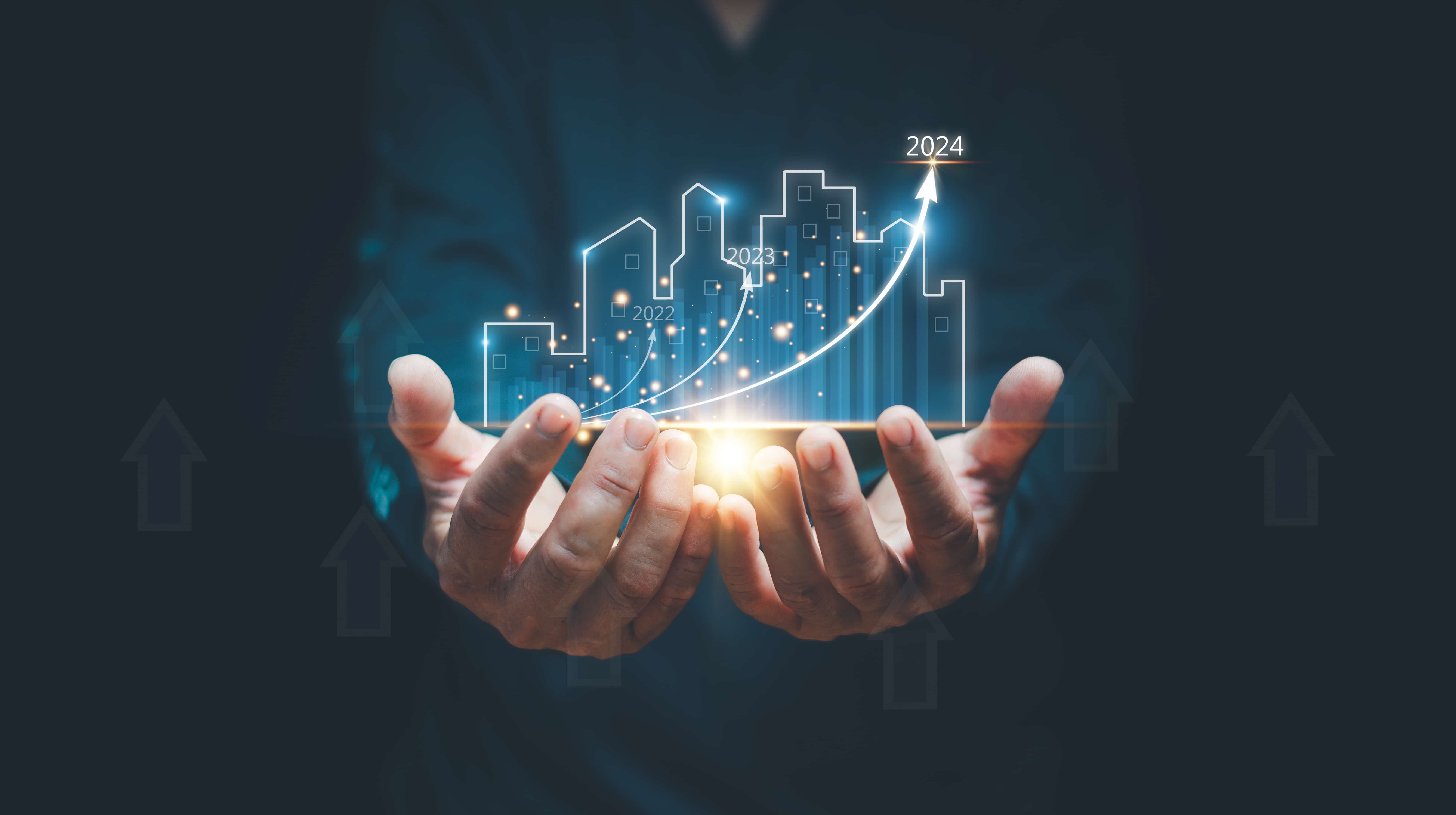 Your portfolio of commercial properties requires hands-on management. This includes not only your physical buildings but also your portfolio's finances. Here's a look at five financial reports that you need to monitor to ensure your portfolio stays healthy and profitable.
Financial Reports to review:
1. Income Statement, aka Profit & Loss Statement
Your portfolio's income statement is a summary of each property's cash flow. It lists all of your income and all of your expenses across your portfolio for a 10,000-foot view of the health of your portfolio. We recommend reviewing your income statement monthly or quarterly to ensure you are making the most of your properties.
2. Rent Roll
Your rent roll report provides a prediction of the amount of revenue you can expect from any given property. It includes an estimated rental value for the property, lease dates, and recurring costs as well as gross scheduled rents, renewal rates, and other rent-related figures.
3. Tenant Receivables
The tenant receivables report includes all revenue from each tenant, from rent and maintenance to utility payments and security deposits.
4. Accounts Payable
Your accounts payable report gives you a look at your obligations to vendors, lenders, and other suppliers. Your accounts payable report may include details about your loans, insurance, utilities, and maintenance costs.
5. Service Charge Budget Report
If you are planning property improvements this year, the service charge budget report will be a valuable tool for understanding how much capital you have to work with. The report includes any shared costs between tenants that will fund the refurbishment of communal areas at your property.
Clarity Commercial monitors these and other important financial reports for our clients so they can focus on growing their portfolios. For our expert property management advice and services, contact Clarity Commercial today.