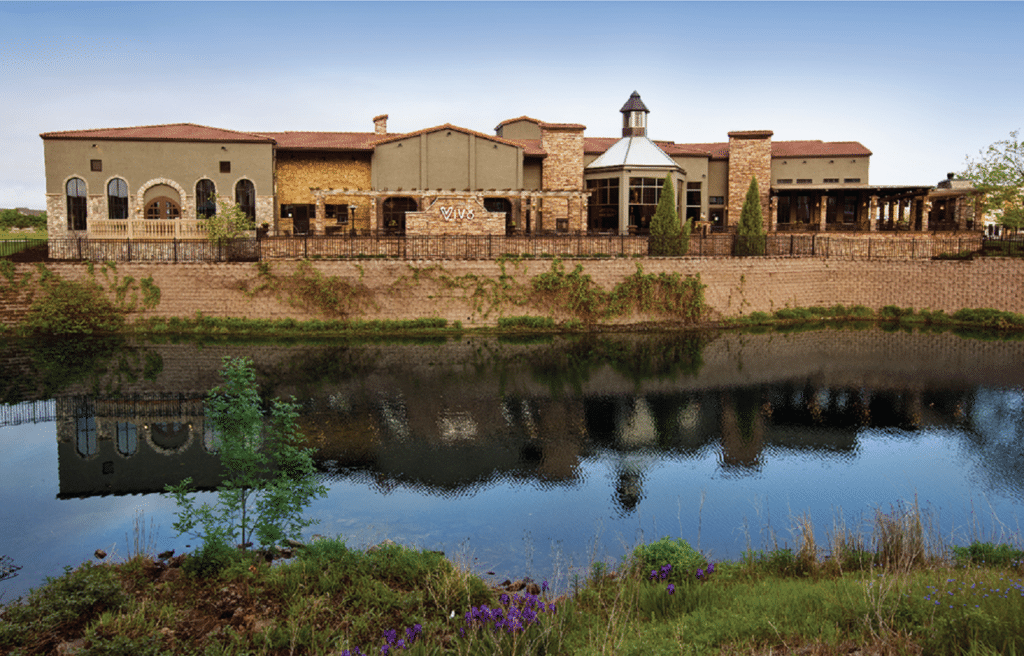 Whether you own one building or several, commercial real estate can be a great investment. It also can be a huge job, from the maintenance of the building to leasing out the space and thinking about capital improvements. That's why many building owners opt to outsource the management of their commercial properties as a way off-load some of the day-to-day tasks that eat up all of their time.
But you don't want to outsource to just any management company. Rather, you want one that understands not only the local market, but also the many types of buildings available. You want a company that has experience with multi-story office buildings, warehouse facilities, commercial condominiums or townhouses, retail, and industrial properties.
Clarity Commercial has experience with a variety of building types, and we understand that no two buildings are the same. No two property owners are the same, either, and that's why we pride ourselves on the personalized attention we give each of our clients and their properties.
We work with our clients to help control costs and increase property value while maintaining tenant satisfaction. And as important as it is to increase property value, there are many other benefits to working with a management company. Here are just seven to think about:
Property maintenance
Let's face it. Your buildings will need maintenance, and probably improvements. You want a reputable company that can take care of both for you. Doing so will not only help you retain and attract new tenants, but also protect your investment.
Marketing and leasing programs
Management companies like Clarity Commercial are experts at developing and implementing marketing and leasing programs in order to attract the right kind of tenant with the right lease terms.
Collections
You don't want to spend your time chasing down monthly rents, nor do you want to spend your time negotiating lease renewals. You don't have to when you outsource those very important duties to a professional.
Increased protection
Clarity Commercial can help you protect your investment with services such as security system management for your buildings and the retention of necessary liability insurance for you.
Additional consulting services
Many management companies like Clarity Commercial will also help you with financial reporting, budget projections, payment of operating expenses, and real estate and personal tax evaluations.
Multi-state management
Clarity Commercial operates across the U.S. so if you own properties in different states, you only need one management firm to take care of them for you.
More time
That's right; by outsourcing the management of your properties, you get more time to focus on those things you love.
To find out more about our services and how we can help you and your properties, contact us today!