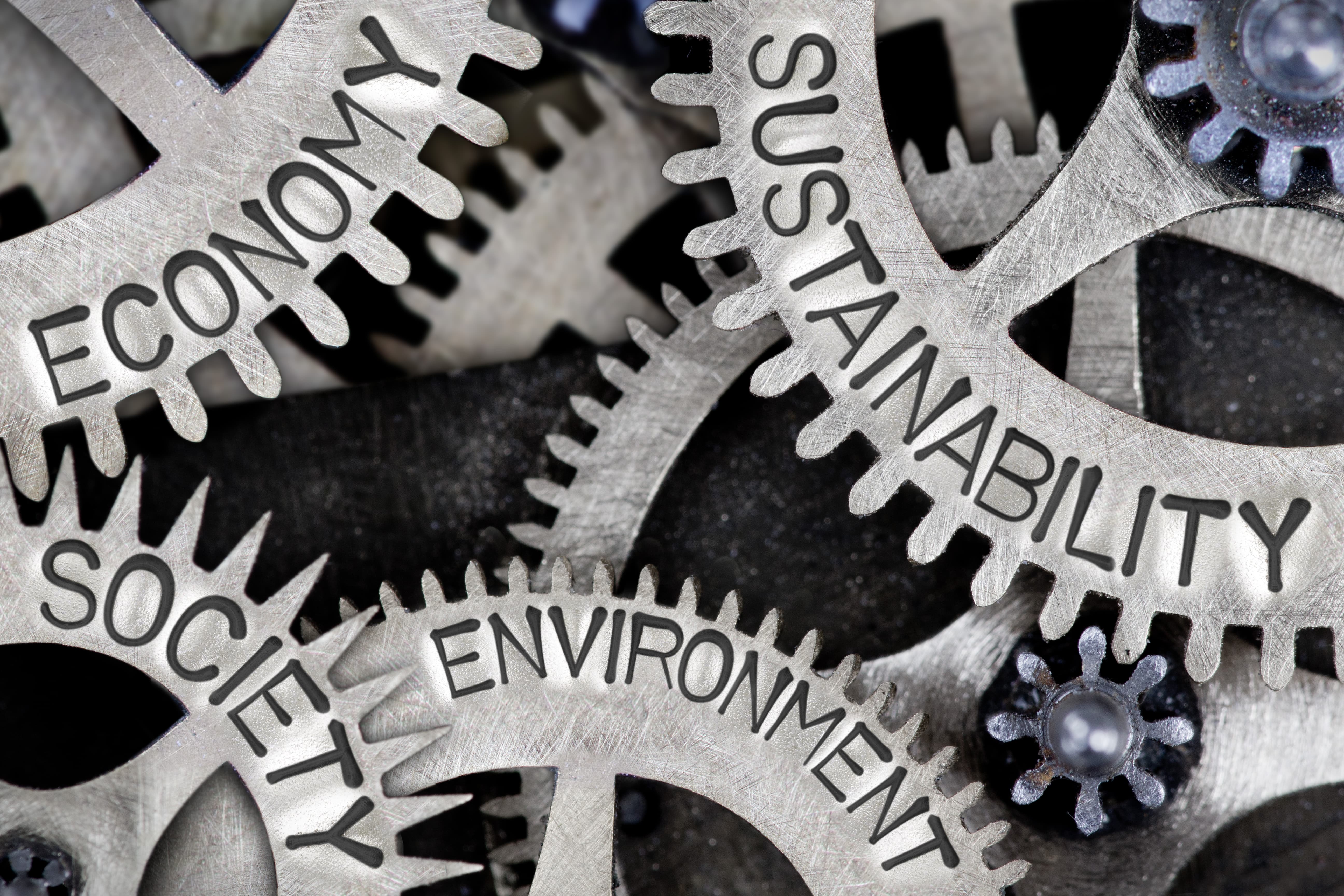 A sustainability analysis for your commercial building or property portfolio can help you identify areas of improvement in energy efficiency, occupant comfort, and energy costs. Clarity Commercial can perform this analysis for you and create a plan for making any recommended improvements. Here's a look at what a sustainability analysis assesses and how you can use one to improve your properties.
Benefits of a Sustainability Analysis
Nearly 40 percent of global carbon emissions are attributed to commercial buildings, and nearly half of all energy use in the United States is associated with buildings and construction. These figures include the energy and materials used to construct buildings as well as their ongoing energy needs to maintain a comfortable and safe environment.
According to Deloitte, green buildings use up to 50 percent less energy than non-green buildings. They also use 40 percent less water and produce approximately 70 percent less solid waste. What's more, green buildings dominate the market in some areas, making it more difficult for non-green buildings to compete, resulting in lower-than-average rent rates.
A sustainability analysis of your commercial properties identifies your buildings' environmental footprint and identifies areas where you can improve efficiency and performance to cut back on energy use and costs. These improvements not only help you save money and energy over time, they can help you attract and retain tenants who are environmentally conscious or require spaces with cleaner indoor air.
What We Look at in Our Sustainability Analysis
If you're not building a new property from the ground up, it is possible to make sustainable improvements to your existing non-green building. A sustainability analysis from Clarity Commercial will review your property's energy usage and sources, heating and cooling system, ventilation system, windows, landscaping, and other factors that contribute to the efficiency and sustainability of your property.
From there, we will make recommendations for improvements that you can incorporate into your budget projections for future projects. For example, you may know that your building is due for an HVAC update in the next five years. Our sustainability analysis may recommend you consider energy-efficient upgrades for this project that will lower your energy costs over the next fifteen years. Or, we may recommend upgrading your building's air ventilation system to improve indoor air quality to create a safer, more comfortable property.
Sustainability analysis is just one service we offer at Clarity Commercial. To learn more about our other property management services, contact the Clarity team today.