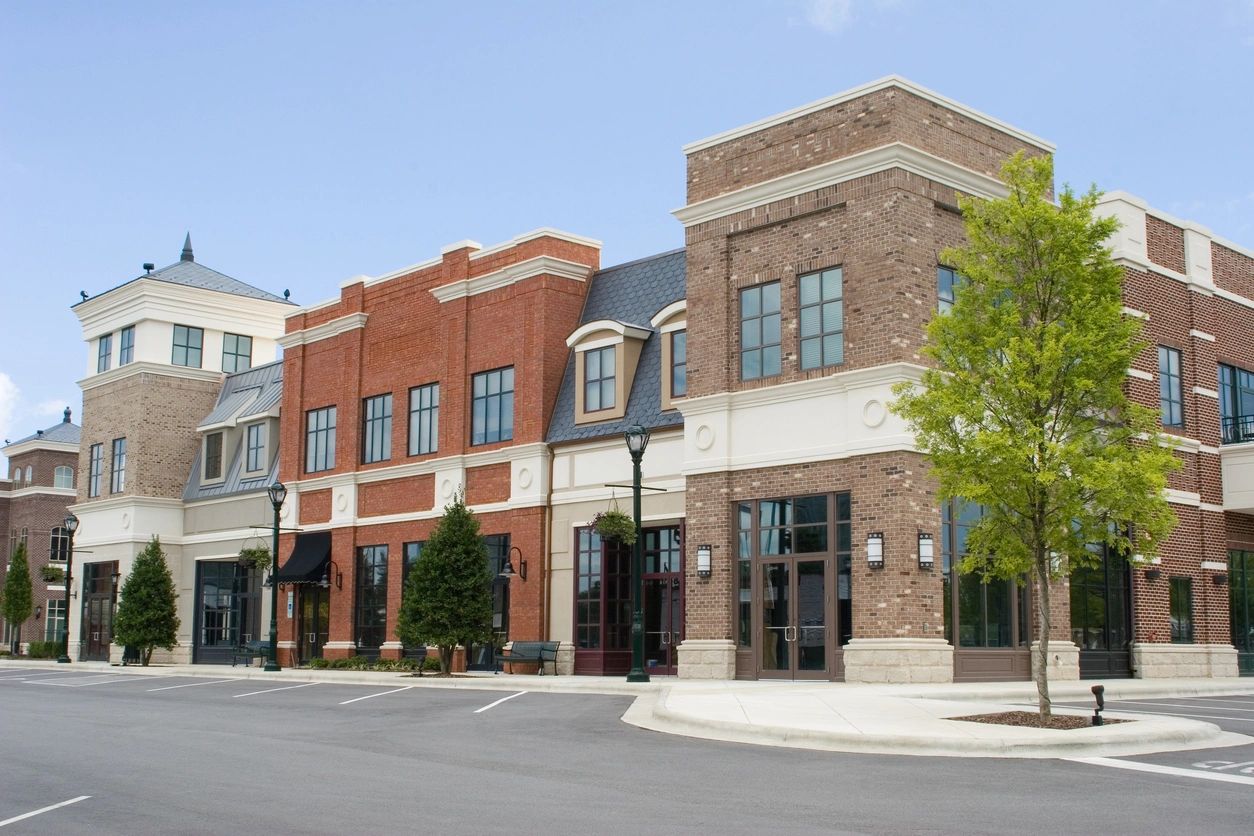 How to retain commercial tenants is a major concern for most commercial property owners. To do so, you must discover the things that keep current tenants happy and attract new ones. Here are three ideas on how you can keep your current tenants happy so they're more likely to renew their lease with you.
1. Build Professional Relationships with Tenants
If rent collection is the only interaction you have with your tenants, your relationship with them is likely neutral at best. You can build your relationship with your tenants by taking time to learn about their business and their needs for their space within your building. Take their calls and give them a heads up when you need to access their space for maintenance and repairs.
You can also build your relationship with your tenants by asking them what they love about your property and what you could do to improve the tenant experience. Then, act on their advice. Investing a little in them makes it more likely that they'll be loyal tenants for years to come.
2. Make Property Improvements
All buildings require ongoing care to operate efficiently and reliably. Retain commercial tenants by showing that you're dedicated to keeping your property safe, functional, and attractive for them and their visitors.
Maintenance and improvements should be part of your annual budget for every one of your properties. If it's been a few years since you've updated the common spaces in your office building or if the landscaping around your property is looking rundown, invest in some upgrades. Not only will this help your tenants attract new business, you'll likely attract a few new tenants yourself.
3. Hire a Professional Property Management Company
If you're a busy property owner managing multiple locations and dozens of tenants, partnering with a professional property management company is a necessity. Clarity Commercial can help you build and manage your tenant relationships, from finding new tenants and responding to their maintenance requests to lease renewals.
A happy tenant is a lease-paying tenant. Clarity Commercial can help you find great tenants, build professional relationships, and maintain your property to keep your tenants happy for years to come. Contact us today to discover if partnering with us would be a good fit for your property.