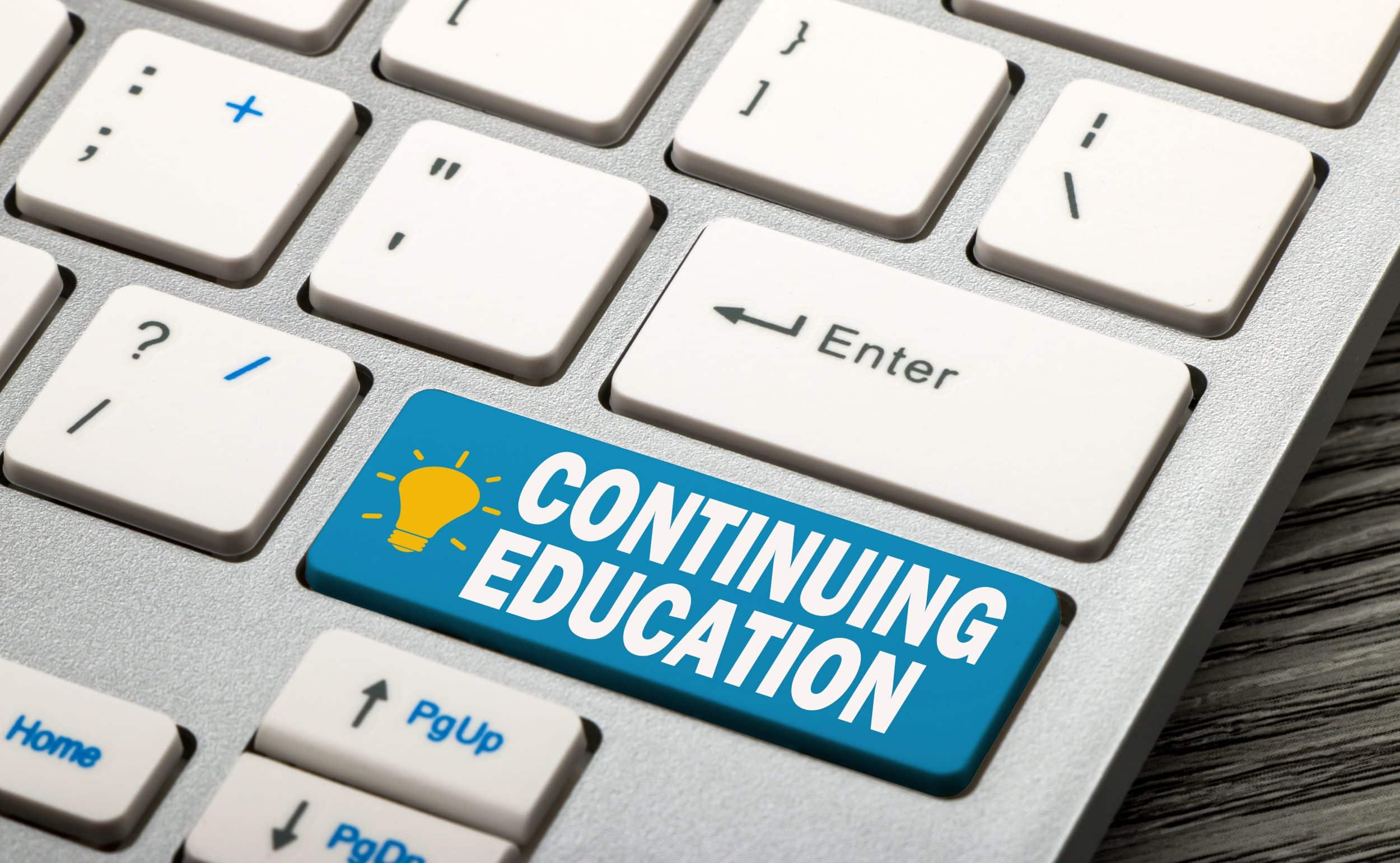 Fall 2023 IREM Continuing Education Classes
Clarity Commercial is a proud, active member of the Institute of Real Estate Management (IREM) Minnesota. IREM Minnesota offers continuing education for property managers who work in all real estate industries. Here's a look at what's coming up this fall. Be sure to check the IREM website for additional opportunities as they are scheduled. Great opportunity for your Fall 2023 IREM Continuing Education Classes.
Capstone Track | November 13
This is in preparation for the two-part final assessment for the CPM certification. The class will cover the Management Plan Skills Assessment (MPSA) and CPM Certification Exam (CPMEXM) to prepare you for both assessments.
Register today on the IREM website.
Member Party | November 30
Celebrate another successful year at IREM Minnesota! Join IREM at 4 for networking, casino games, cocktails, and appetizers. Awards and prizes start at 6:30. Sponsorships available!
Register today on the IREM website.
Clarity Commercial owner Mel Schultz, CPM, CCIM, CCAM, is an active IREM member. He is passionate about continuing education in the real estate industry. For more information about IREM and how our participation in the organization helps you, contact Clarity Commercial today.