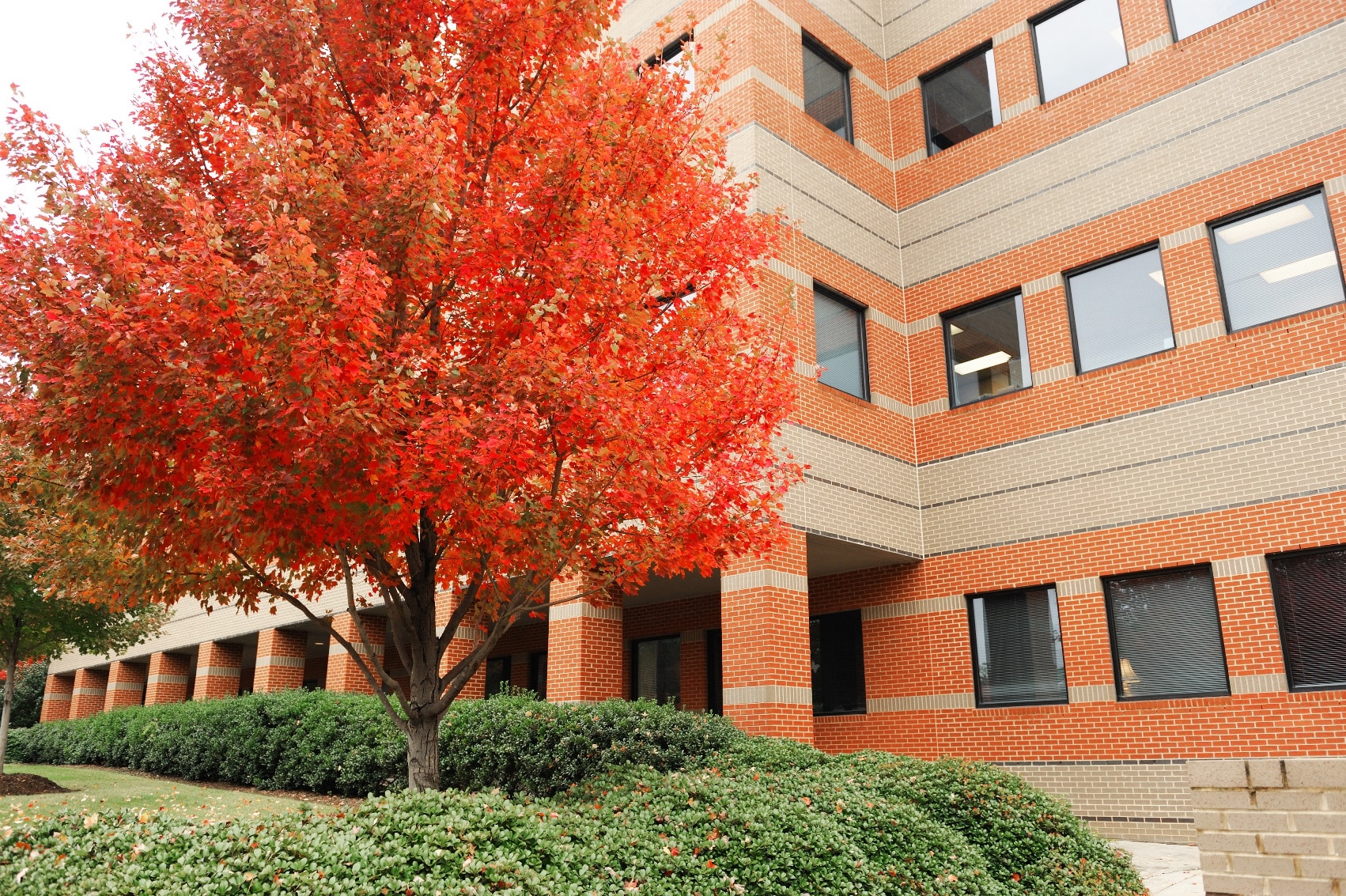 Have you noticed the uptick in landscaping crews out and about recently? It's go time in Minnesota for fall cleanup for commercial properties. October and November are the prime months for getting your commercial landscaping cleaned up and ready for winter. Here is what you can expect from your landscaping company when they perform fall cleanup at your property.
1. Remove Leaves
Raking leaves is an autumn ritual in Minnesota, one that homeowners and commercial landscapers alike will perform several times before the trees stop dropping their leaves. Expect your landscaping crew to remove leaves from your property every two weeks through October and November. Removing leaves from your property improves soil health, reduces the chance of a slip and fall accident on walkways, and ensures your gutters and drains remain clear throughout the season.
2. Mow and Fertilize Your Grass
After they remove your leaves, your commercial landscaping crew will mow your grass. Grass grows until the first hard frost, which usually happens in October. At some point in October and November, they will also fertilize your lawn. They may overseed and aerate it to encourage fuller growth. This prepares your grass for a healthy season next year.
3. Prune Perennials
One of the last fall cleanup tasks your landscaping company will perform is pruning back your property's perennials. Deadheading flowers and removing dead foliage increases airflow to the soil and reduces the chances of disease. Environmentally savvy landscapers may choose to keep some of your perennials intact during pruning to create habitat for bees and other beneficial insects to overwinter.
4. Tree and Shrub Care
Your landscaping crew will give the larger plants on your property some attention, too. Fall is a good time to prune many species of shrubs and trees. Your landscaping crew may trim back branches that are obstructing walkways or electrical wires or are getting too close to your building. If a tree on your property requires removal, they may bring in a tree removal team to safely and expertly remove the tree.
5. Prepare Your Property for Winter
Once their last fall cleanup task is complete, don't be surprised if your landscaping company drops off snow shovels, ice melt, sand, and other snow and ice removal supplies. You may see snow plow markers show up along the edges of your parking lot to guide plows when the first flakes arrive. When you see these items appear, it is a good time to confirm that you're on your snow removal company's schedule for the upcoming season.
Landscaping and fall cleanup are just a few of the services Clarity Commercial can coordinate for you as your property management company. To partner with us and our landscaping vendors, contact Clarity Commercial today.