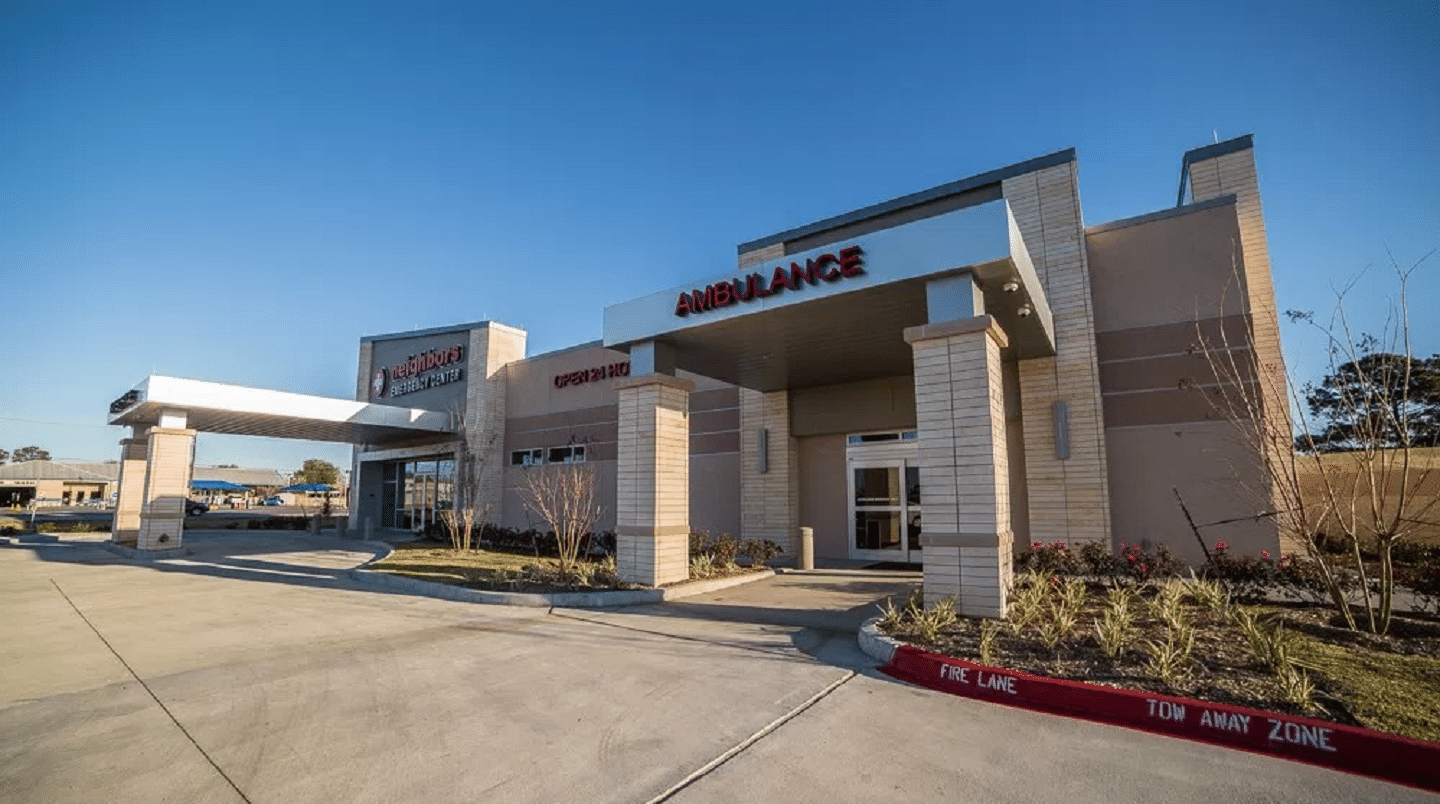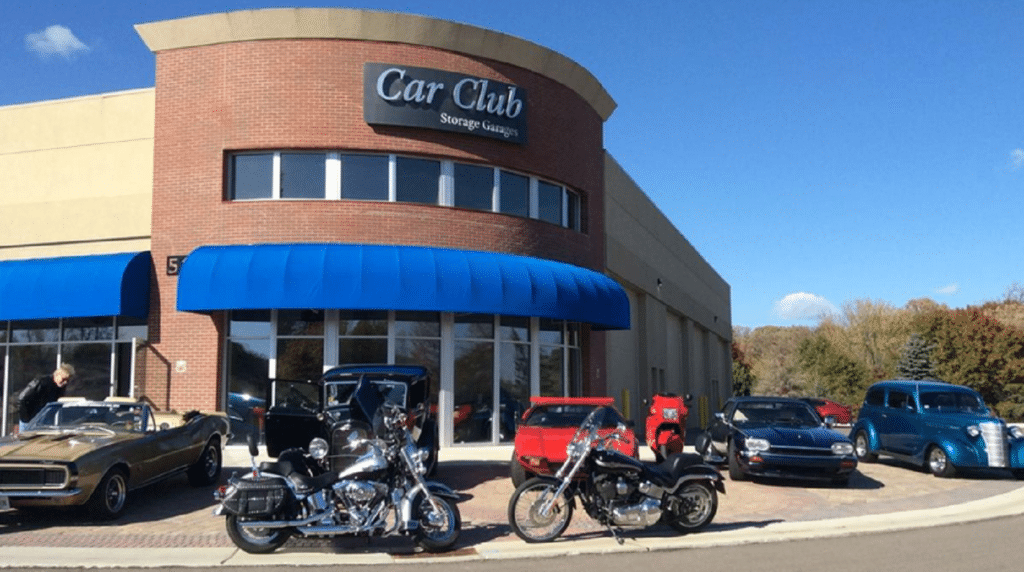 When you're bogged down in the day-to-day management of your buildings, it's difficult to find the time and resources to grow your portfolio of commercial properties. That's why many commercial property owners outsource the daily operations of their buildings to a property management company like Clarity Commercial. Here are three ways working with Clarity Commercial can help you find more to time in 2018.
Outsource the maintenance of your commercial property.
Often, property owners perform all the daily maintenance of their buildings themselves, from vacuuming the lobby and washing the windows to shoveling and salting the sidewalks. This might be manageable for a single, small building. But multiplying these tasks across two or more properties becomes burdensome.
Outsourcing the regular maintenance of your commercial properties frees up the time you have for marketing your empty space and hunting for your next investment. Clarity Commercial can provide regular building maintenance services and can even manage your maintenance staff for you.
Get help with your marketing and commercial leasing programs.
Managing your current tenants is already a full-time job, so it can be difficult to find the time to create and implement a marketing plan for attracting new ones. Managing your tenants, negotiating lease renewals, and collecting payments can take up your entire day. That's why it often pays off to work with a property management company that can help you manage your current tenants and market to new ones.
Clarity Commercial can also work with you to identify potential new tenants and find them the ideal space in your commercial property portfolio. We can help you negotiate the lease and make any renovations and leasehold improvements they require.
Work with a property management professional with a proven record.
Clarity Commercial owner and Navy veteran Mel Schultz, CPM®, has been in the real estate business since March 2003. Mel manages a portfolio of retail properties, commercial office buildings, commercial associations, and raw land development. He was a member of the New Concepts Management Group (NCMGI) team for nine years. On January 1, 2018, Mel and NCMGI ownership formed Clarity Commercial Services, LLC to further their efforts on growing a commercial real estate portfolio and business.
Mel joined IREM in 2003 and earned his CPM® designation in 2007. Long active in IREM's Minnesota Chapter, he has served in numerous chapter leadership positions, including chapter president. He has also been honored as the chapter's CPM® of the Year in 2014 and most recently received the 2017 Spirit of IREM award. Schultz is also involved with other organizations and earned his Certified Community Association Manager (CCAM) designation through the Minnesota Multi-Family Housing Association (recognized as the Outstanding CIC Manager of the Year in 2013) and the Certified Commercial Investment Member (CCIM) designation in 2011.
Are you hoping to grow your commercial property portfolio or just need some help managing your current properties? Clarity Commercial can help. Contact us today.