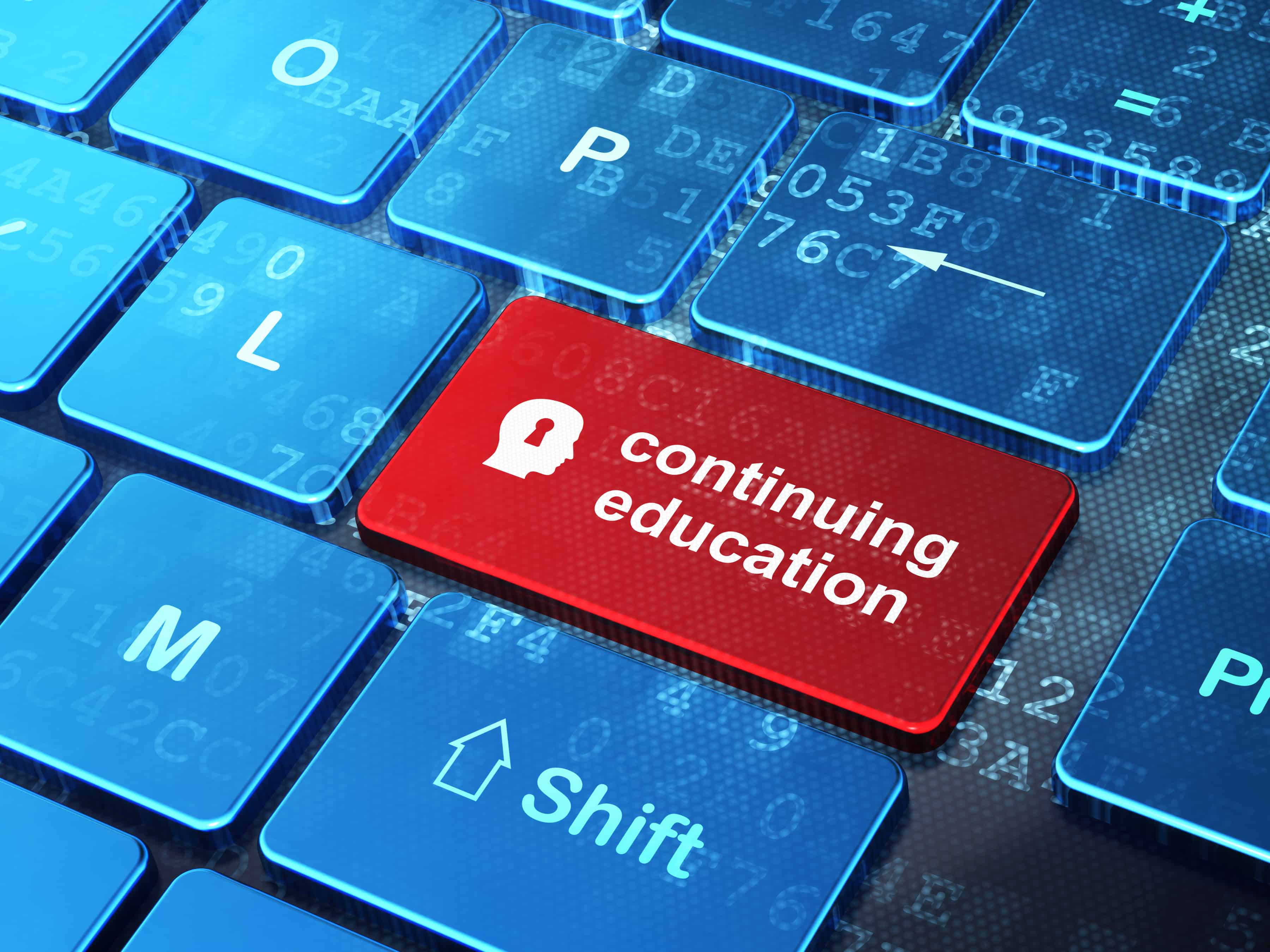 Spring 2023 IREM Property Manager Professional Development Events
Clarity Commercial is a proud, active member of the Institute of Real Estate Management (IREM) Minnesota. IREM Minnesota offers continuing education for property managers who work in commercial real estate. Here's a look at what's coming up this spring—there's a lot on the calendar! Be sure to check the IREM website for additional opportunities as they are scheduled.
Feed My Starving Children Volunteer Event | April 26
Join IREM's Advancing Leaders for an afternoon of volunteering at Feed My Starving Children in Chanhassen, then stay for a happy hour at nearby Chanhassen Brewing Company. You'll pack meals for children in need, then have the chance to network with other property managers, including up and coming professionals.
Register today on the IREM website.
(Re)think Leadership | May 9
Reserve your spot for (Re)think Leadership: Managing Relationships in Property Management, featuring Steve Thomas. This workshop will provide strategies on working positively and successfully with your tenants, property owners, and others, especially during challenging circumstances. Facilitator Steve Thomas has helped all sorts of organizations build their teams. Qualifies for 4 hours of CE credit.
Register today on the IREM website.
Golf Tournament | June 5
Register yourself and your team for the IREM annual golf tournament at Mendakota Country Club! Join us for lunch, then spend an afternoon on the links with your team or with a new network of property management professionals. Don't miss it!
Register today on the IREM website.
After the Smoke Clears Lunch & Learn | June 22
Scott Clemente of SERVPRO of Minnetonka will provide an hour of education about structural fire damage and how you can minimize long-term damage. Participants will witness a live burn at the end of the lunch and learn to see first-hand how quickly fire can spread and how effective sprinklers are at controlling the spread of fire. Qualifies for 1 hour of CE credit.
Register today on the IREM website.
Clarity Commercial owner Mel Schultz, CPM, CCIM, CCAM, is an active IREM member. He is passionate about continuing education in the commercial real estate industry. For more information about IREM and how our participation in the organization helps you, contact Clarity Commercial today.