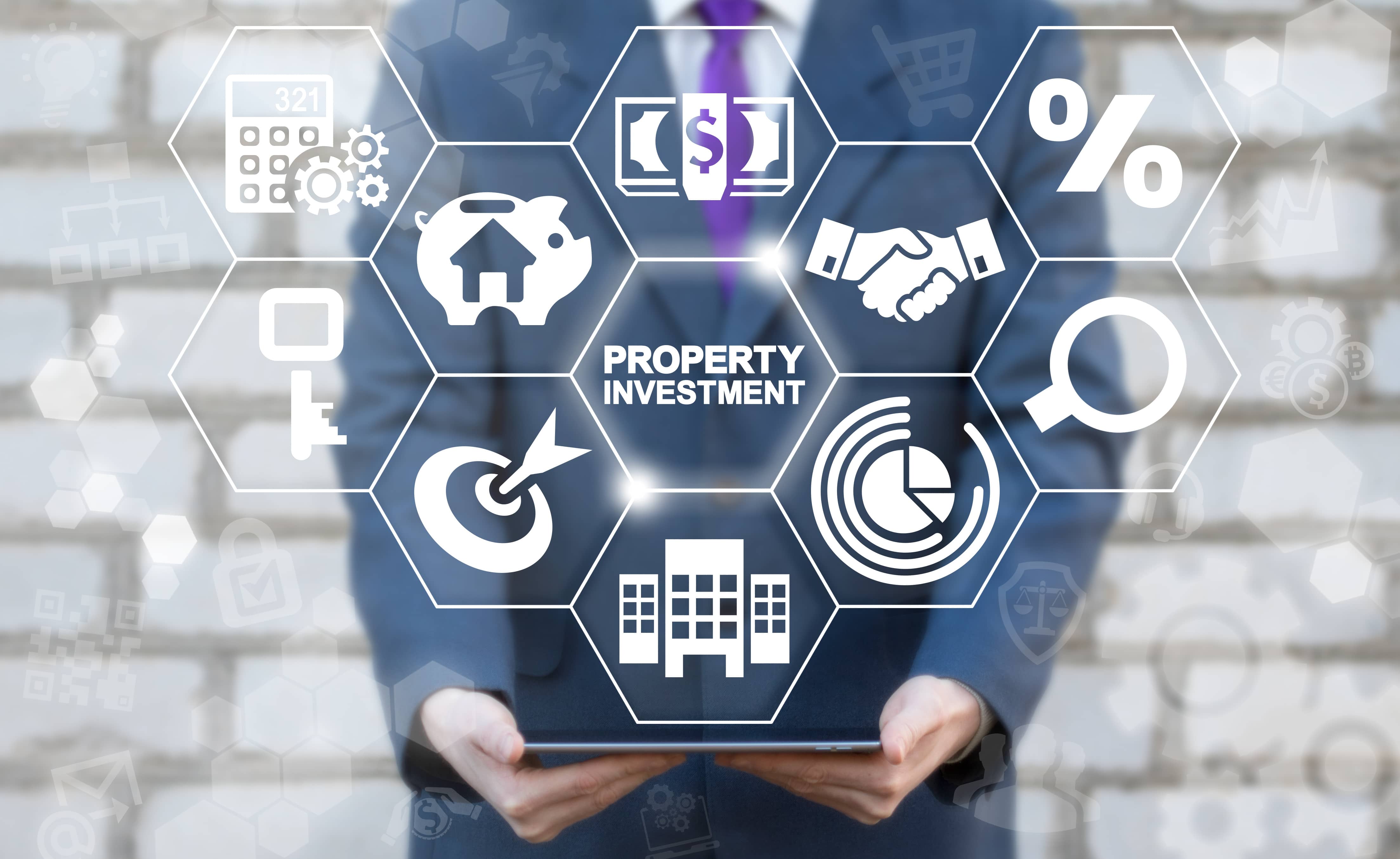 Any successful commercial real estate owner will tell you a real estate portfolio budget is absolutely essential for scaling your investments. Not only does a budget help you understand how much you make and spend each month, it can help you plan improvements to your properties to increase revenue in the future. It can also reveal when you are ready to make your next property investment.
If you're just starting to build your real estate portfolio budget or your current budget needs an update, here are a few tips from the commercial real estate professionals at Clarity Commercial.
Establish Your Portfolio's Goals
Your budget is about more than numbers. It's a vehicle to help you achieve your goals. Before you create your portfolio budget, consider what your 1-year, 3-year, and 5-year goals are. Do you want to increase revenue by 15 percent? Complete a major renovation? Purchase a new property? Whatever your goals are, you want to build your budget to meet them.
Start with Your Expenses
Take some time to gather and list all of the expenses associated with your properties, then include them in your real estate portfolio budget. Include maintenance, repairs, management, legal, staff, utilities, mortgages, and insurance costs. Don't forget to calculate your vacancy costs as expenses, either. Vacant spaces cost you money each month and filling them should be your top priority.
Then Establish Your Revenue Targets
Once you have a grasp on your monthly expenses, you will have an idea of the amount of revenue you must bring in each month to break even or make a profit. If your current portfolio is covering your expenses, great! What else could you do to maximize revenue? If your current portfolio does not cover your expenses, work with a property management company to work out a plan for getting back into the black.
Put Your Profit to Work
If your portfolio is making a profit each month, think about how you want to reinvest that profit back into your portfolio. Are there capital improvements you need to make to your existing properties to attract future tenants? Perhaps there is a property you'd like to add to your portfolio. Your budget can help you forecast these future expenses and manage your profit so you'll have the funds to achieve your goals.
If creating a budget for your real estate portfolio sounds intimidating, get in touch with Clarity Commercial. We're experts in commercial real estate budgeting and forecasting. We can help you get a grasp on your expenses and revenue and plan for future investments. Contact us to learn how we can help you.