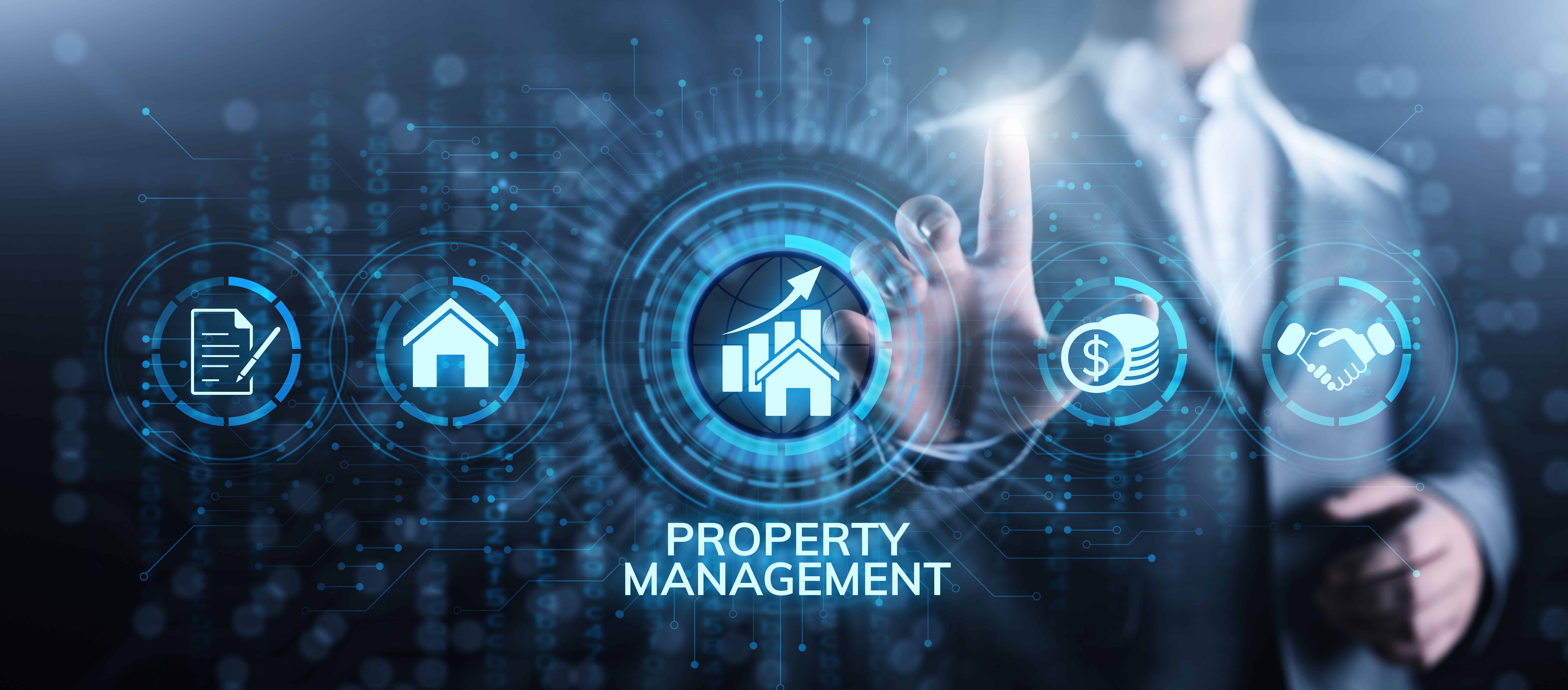 Planning for your property portfolio's routine maintenance and scheduled updates can help you manage your cash flow and keep your tenants happy. Now is a great time to plan for your 2023 property maintenance.
Schedule Your Walkthroughs Now
Walkthroughs help you keep a pulse on each of your properties. You can perform your walkthroughs yourself or outsource them to your property management team. We suggest walking through each of your properties at least once a quarter. Now is a good time to get all of your 2023 walkthroughs on your calendar.
During a walkthrough, look for obvious signs of damage as well as routing maintenance tasks that need to be completed, such as replacing light bulbs, checking smoke detectors, and replacing HVAC filters. Be ready to interact with your tenants and respond to their urgent requests.
Arrange Regular Cleaning Services
Every portfolio benefits from regular review of maintenance vendors. Whether you already have a cleaning service you trust or you're on the hunt for a new relationship, reviewing your current cleaning needs and adjusting your contract can help you manage expenses while continuing to keep your tenants happy.
If you have a commercial cleaning service, be sure to confirm that your properties are on their schedule for 2023. Be sure to ask them if their services or rates have changed since last year. Then, confirm when you can expect them to visit your properties, whether it's weekly, biweekly, or monthly.
Schedule HVAC Maintenance Visits
While you're arranging your cleaning services, be sure to reach out to your HVAC vendor and schedule your 2023 maintenance visits. No one wants to be surprised by an HVAC issue when it's -20 degrees outside.
When you're scheduling your routine HVAC maintenance, confirm that your service provider is available for emergency repairs and maintenance. Don't forget to ask about any rate increases so you're not surprised if and when an HVAC emergency occurs.
Confirm Snow Removal and Landscaping Services
As you're making your calls to your cleaning and HVAC providers, add your landscaping and snow removal company to the list. Exterior maintenance is as important as interior maintenance is. Your properties' curb appeal helps you attract and retain tenants. Regular exterior maintenance helps you avoid more costly repairs down the road, too.
On your call, confirm your properties are on the vendor's list for snow removal. Then, ask them when you can expect spring cleanup and regular warm-weather maintenance to start.
Plan for Investments in Updates and Upgrades
When you're budgeting, it's important to not only plan for routine maintenance costs but also for anticipated updates and upgrades to your properties' mechanical systems, exterior features, and interior finishes. They may include a new HVAC system, updated windows, a new roof, or replacing the flooring throughout a building. All of these costs are normal and should be expected, which is why they should be a part of your budgeting and forecasting planning.
Commercial property maintenance can be a full-time job, especially if you own more than one property. That's why many property owners outsource maintenance to a professional commercial property management company like Clarity Commercial. To work with one of our professional property managers, contact Clarity Commercial today.