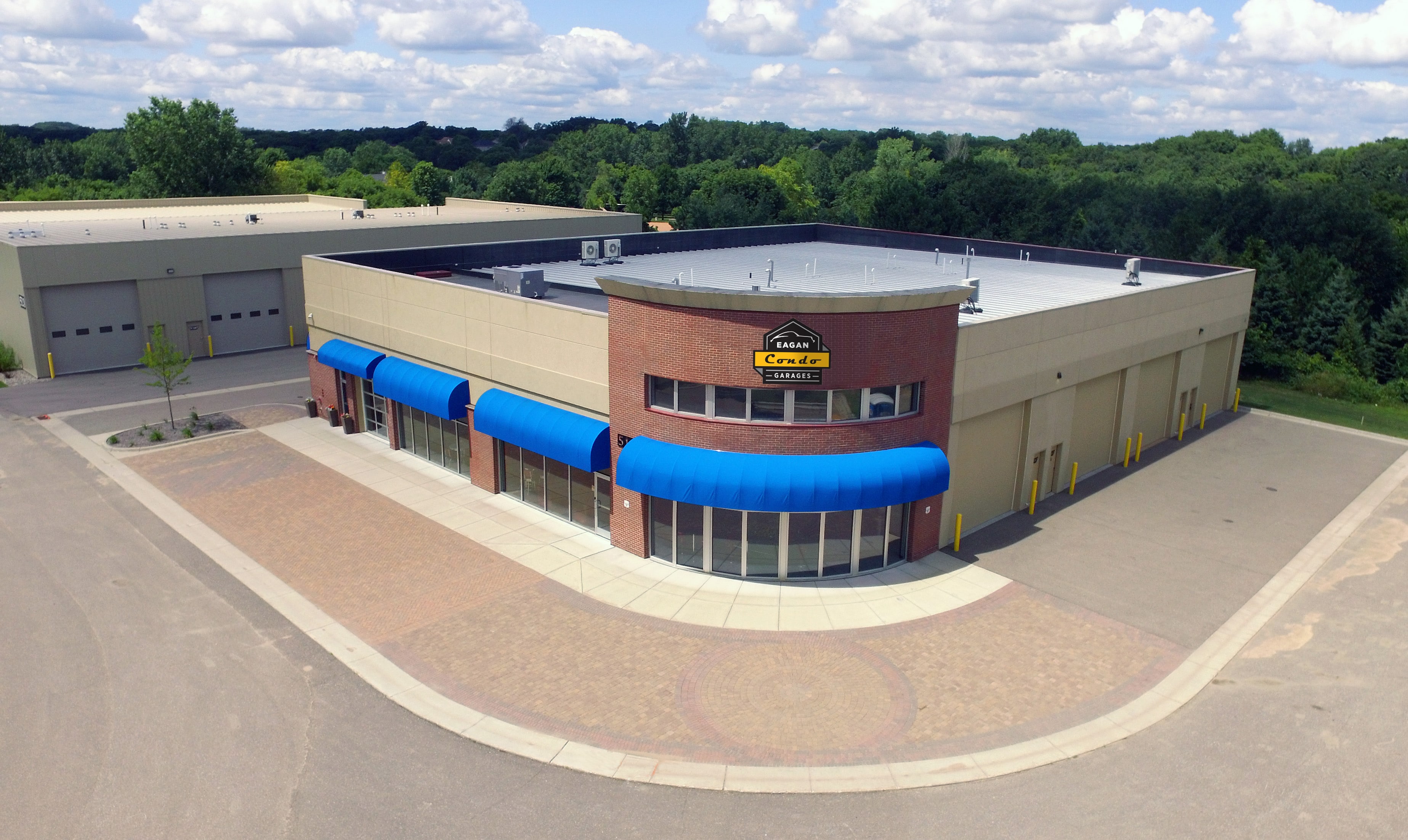 One of the primary responsibilities of a commercial property management company is the hiring and management of onsite workers. Hiring subcontractors rather than part-time or full-time employees saves money, is easier on HR, and ensures you get the best quality and timely work possible.
Here are a few of the types of subcontractors Clarity Commercial finds, vets, hires, and manages as part of our property management services. These are the professionals you need on your team to help you maintain and manage your properties.
Building Maintenance Crew
Your building maintenance crew is onsite regularly to ensure your property remains in good working order. Your crew makes sure common areas are clean and functional and addresses tenant maintenance and repair requests. Depending on the needs of your building and your tenants, you may require a single crewmember or an entire team to keep up with maintenance and repair demands.
Mechanical Professionals
Periodically, your property's mechanical systems require maintenance and repair. For most property owners, subcontractors are the right choice for HVAC, plumbing, electrical, and other mechanical work. Clarity Commercial works with only the best mechanical pros in the Twin Cities to ensure our customers' mechanical systems are properly maintained.
Landscaping and Snow Removal Crew
All Minnesota property owners need great landscaping and snow removal crews on their list of subcontractors. Your property's landscaping plays a role in attracting and retaining tenants, so hiring a competent landscaping crew is important. In the winter months, working with a reliable snow removal team ensures your driveway, parking lot, walkways, and entryways are clear and safe.
Window Washing Professionals
Your property's large windows are a selling feature. Regular window washing keeps them clean and clear. Most commercial property windows are too large for someone to do on their own without the proper safety equipment. A window washing crew that comes out a few times a year can make sure your building looks great.
Finding, hiring, and managing subcontractors is a job all its own. Trust commercial property manager Clarity Commercial to find, vet, and manage the subcontractors you need to keep your property working and looking its best. Contact us today to get started.