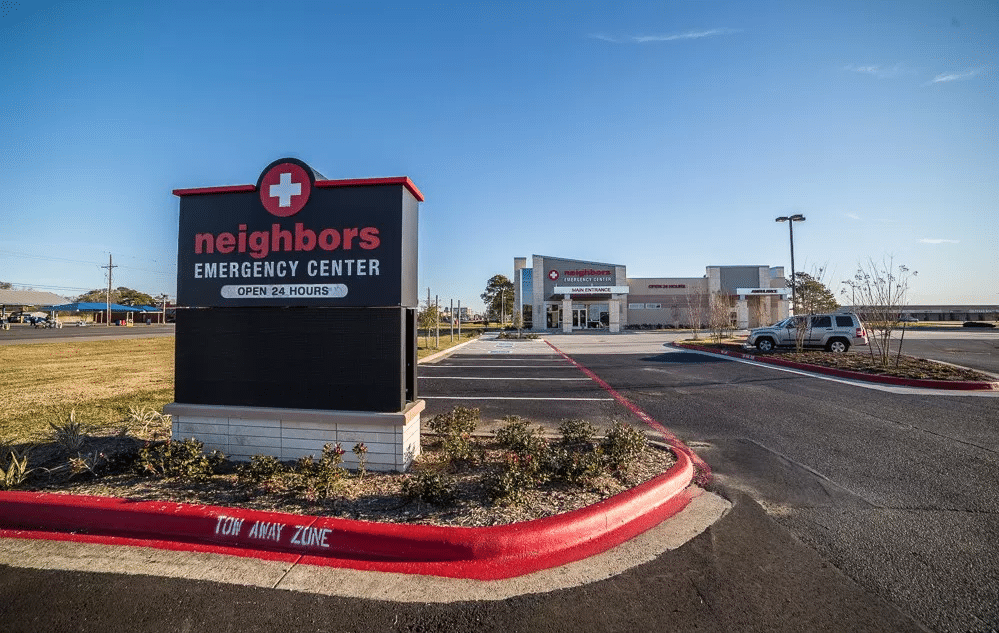 When someone takes on a DIY (Do It Yourself) project, they usually do so for one of two reasons: they love the type of work it is, and/or they want to save money. While these are both noble reasons, you should reconsider doing it yourself when it comes to marketing and leasing your commercial property. Rather, you should hire a property management company to do it for you.
Why?
If you try to market and lease a property yourself, you are most likely going to spend a lot of time and energy:
Preparing the space to rent
Answering phone calls and emails
Showing the space to prospective tenants
Negotiating the rent
And time is money.
Property management companies take care of all these tasks for you, and more. And, since they have the expertise and resources to properly market your space, they'll most likely find the right tenant in the least amount of time.
That means more money in your pocket.
Companies like Clarity Commercial are experts at marketing different types of commercial properties so we end up attracting the right kind of tenant for a particular space. Plus, we have a vast network of referral partners who can help us identify potential tenants.
What's more, we know what red flags to look for when interviewing someone for the space, which can save you headaches down the road.
And, once you have a good tenant in place, you'll want to keep him or her happy so they continue to lease your space for a long time. A property management company helps do this by making repairs quickly and acting as a resource for the tenants when they have a problem.
Contact Clarity Commercial to start a conversation about our marketing programs and how we can help you save time and money while attracting high-quality tenants for your commercial space.