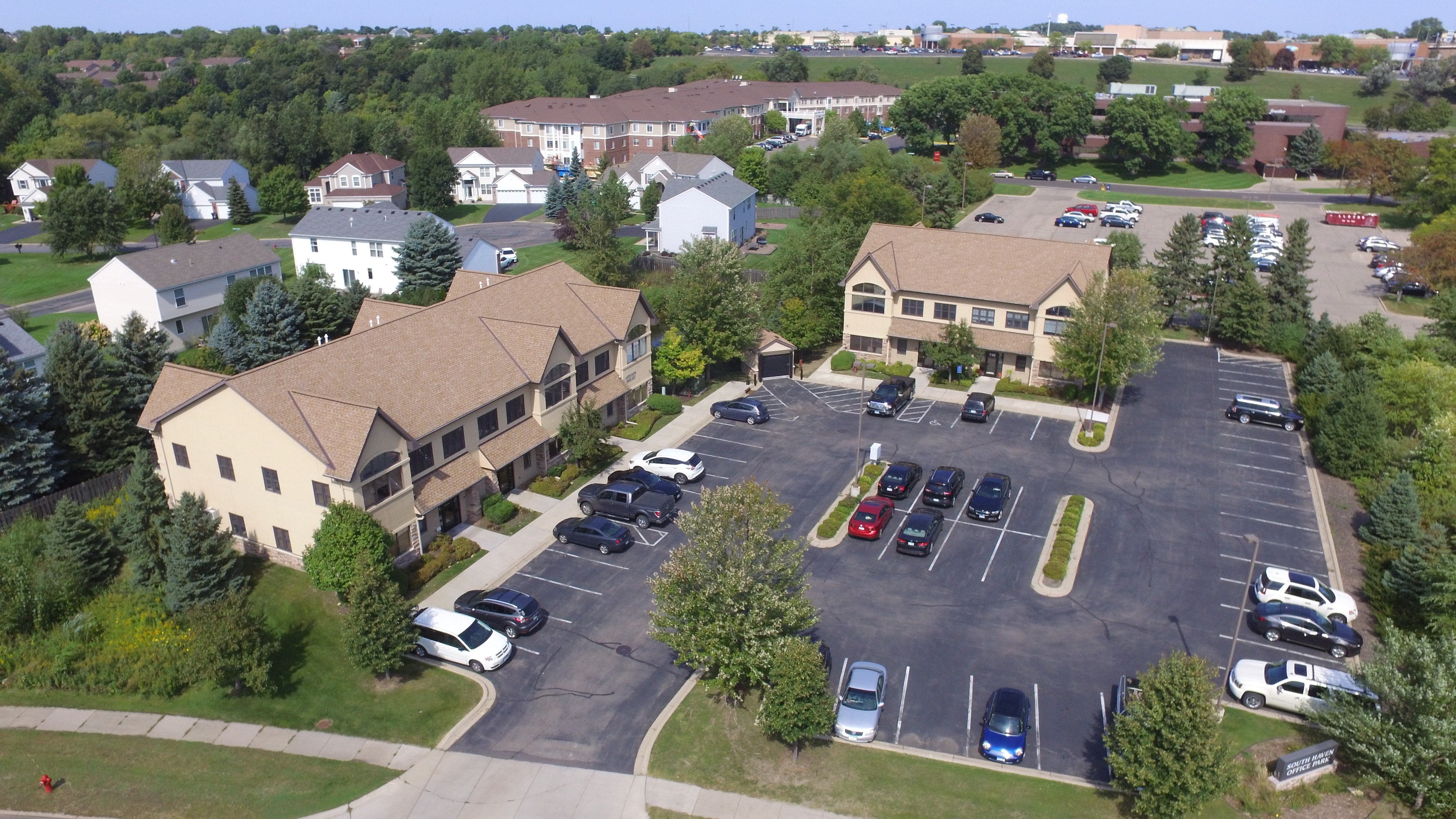 3 Ways to Keep Building Tenants and Guests Safe during Winter
Property owners in Minneapolis and St. Paul, Minnesota, face a unique challenge for up to six months of the year: winter. Whether you own a strip mall in the suburbs or office space downtown, winter cold, ice, and snow make it difficult to keep your building safe and comfortable. Here are three challenges property owners face in winter and how to solve them.
Snowy and Icy Walkways, Driveways, and Parking Lots
Challenge
Snow can make it difficult or impossible for tenants and guests to reach your building. In late winter, mountains of plowed snow can shrink your parking lot and make it difficult to see pedestrians. Ice makes walkways and driveways treacherous, too. Some cities require you to clear and de-ice public walkways around your building within 12 to 24 hours, which is difficult if you own more than one property.
Solution
If you own just one building, you may feel comfortable clearing your walkways, driveway, and parking lot yourself. Maybe you own a plow or don't mind getting to your building early so walkways are clear once your tenants and their guests arrive or staying through the day to ensure walkways remain clear.
If this sounds like a lot of work, or if you have more profitable things to do with your time than clear snow, consider hiring a snow removal company. A snow removal company will plow snow, shovel walkways, and de-ice all paved surfaces to ensure they're safe and easy to navigate. If you already work with a property management company, such as Clarity Commercial, ask if you can add snow removal to your list of services.
Broken Boiler or Offline HVAC System
Challenge
It gets brutally cold in Minnesota. No one wants to work in or visit a building where the heat is broken. But if you own an older building, discovering a broken boiler or furnace is a real possibility. Without proper maintenance and regular repairs, you may have to shut down your building for a day or more due to frigid indoor temperatures.
Solution
Head any boiler or HVAC issues off at the pass with regular maintenance and repairs. Routine boiler and furnace checks can uncover issues before they occur. Not an HVAC professional? Then it's time to call your property management company. Clarity Commercial can take the headache out of boiler and HVAC maintenance so you keep your tenants warm all winter long.
Power Outages
Challenge
Minnesota is home to some epic blizzards (remember when the Metrodome roof collapsed?). High winds and accumulating snow can bring down power lines. This means all your tenants' electronic equipment—including office computers or a restaurant's freezers—will be down until the power comes back on. Power outages are a headache at best and a disaster at worst, especially when refrigeration is involved.
Solution
A generator is one of the best investments you can make. The generator kicks in to support your building until the power comes back on. It's not a long-term fix, but it is a lifesaver for you and your tenants. Clarity Commercial can recommend generators that are good solutions for your building.
Don't let winter make property ownership a headache this year. Partner with a commercial property management company that can take the challenges of winter property management off your plate. Contact us today to get started.