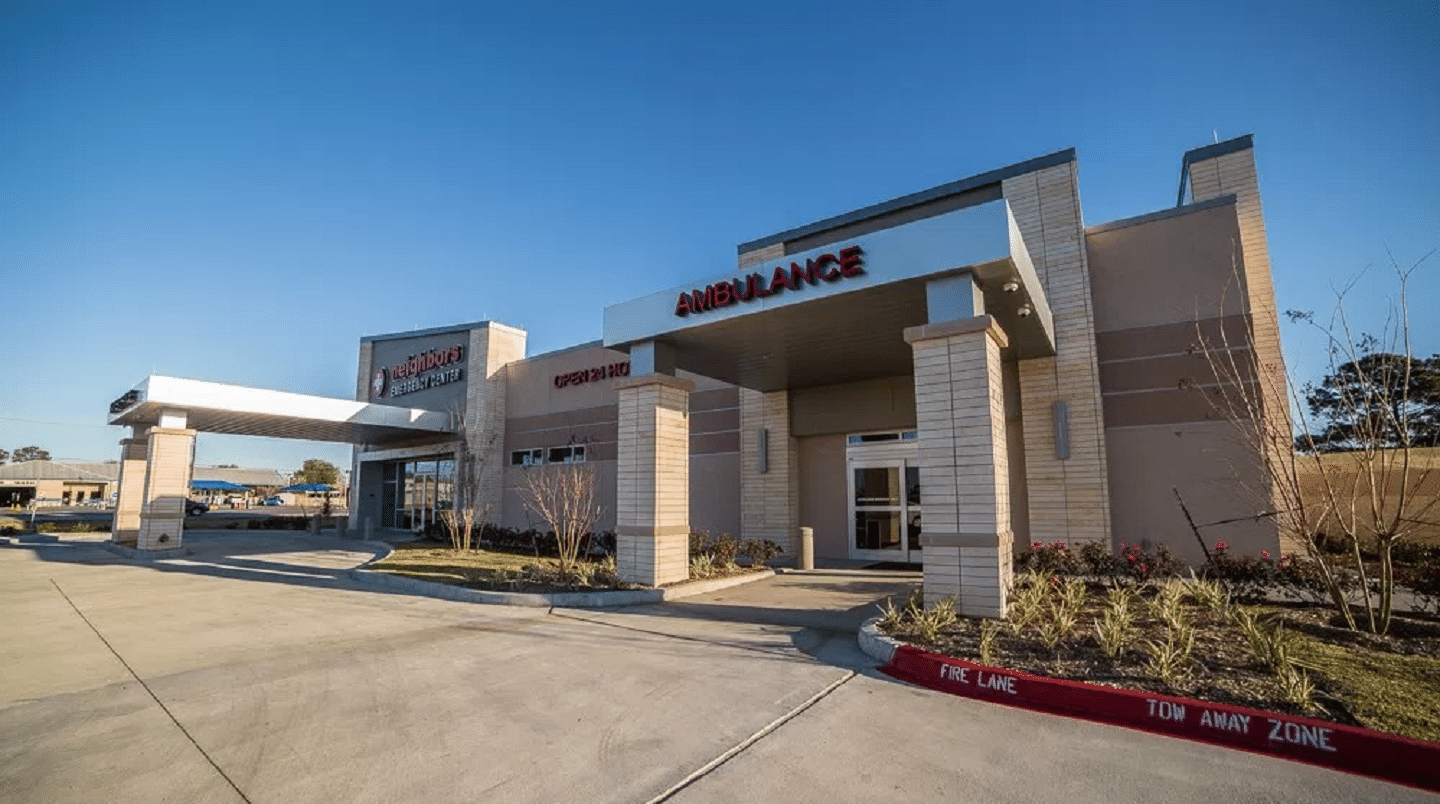 5 Ways Hiring a Property Manager Can Save You Money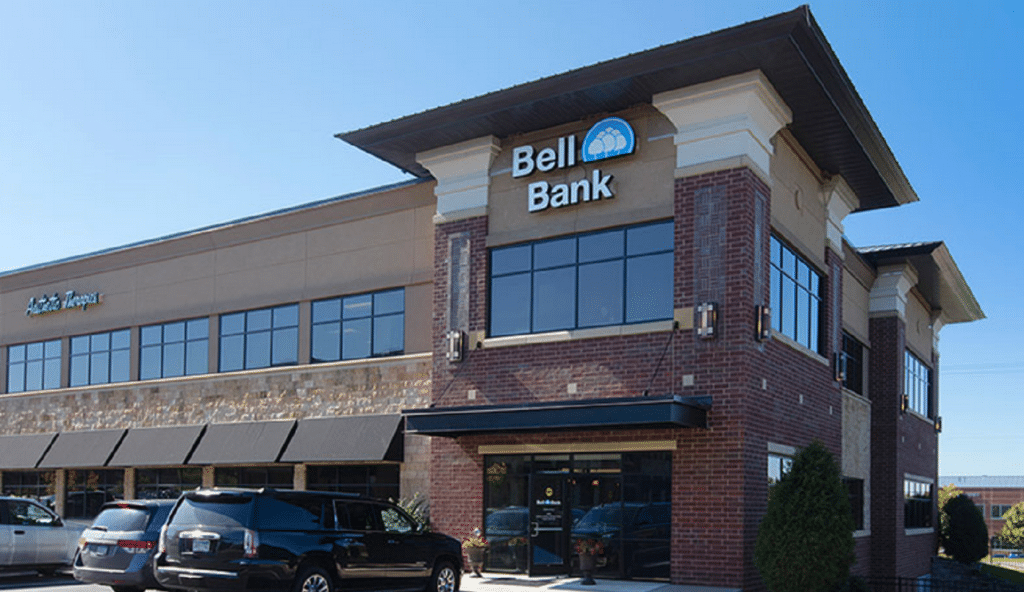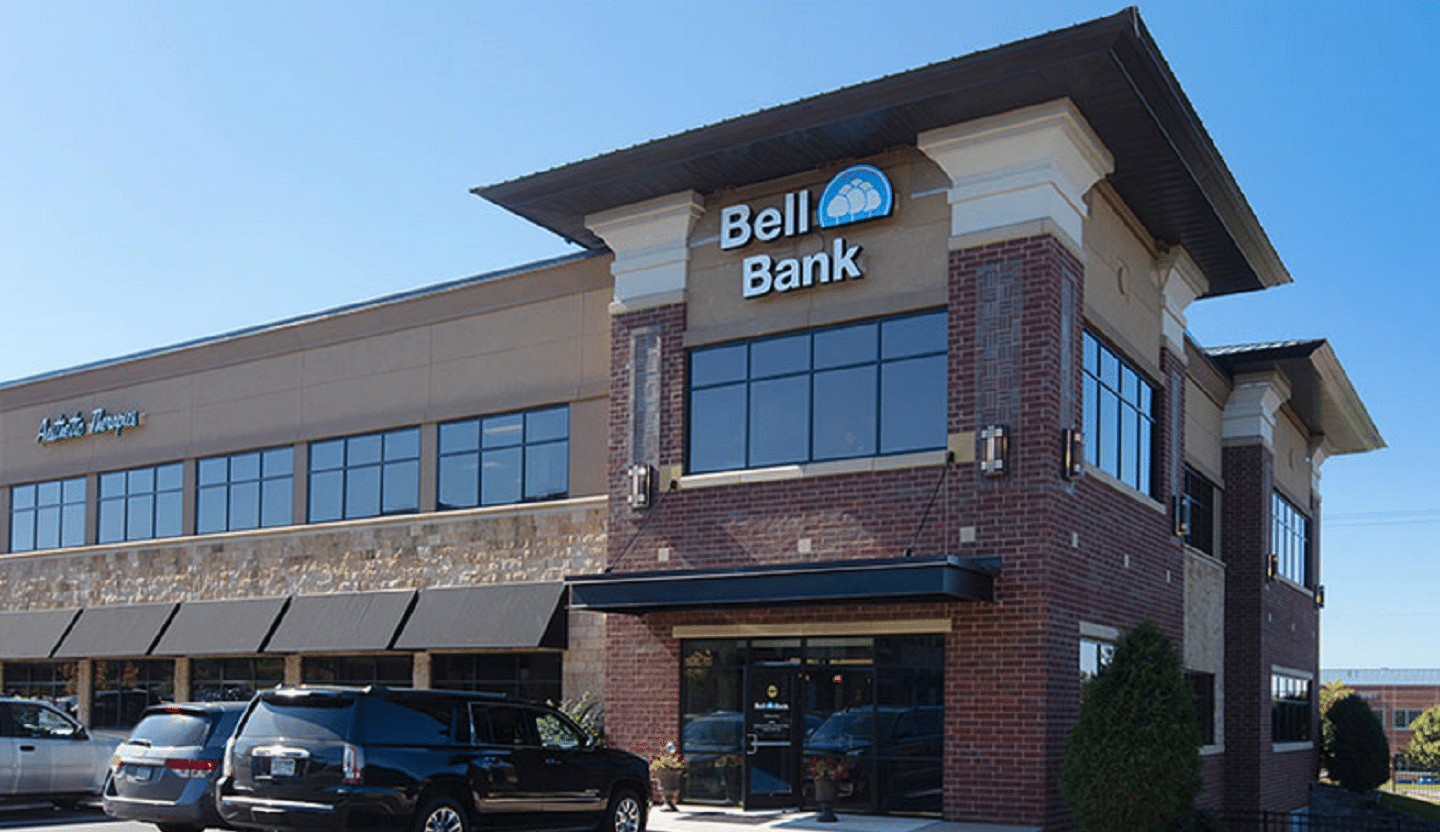 As a property owner, you're in the business of increasing your property's value while keeping your costs under control. This is true whether you own a small office building or several 50,000 square-foot warehouses. Effectively managing your portfolio of properties takes a diverse set of skills. Without the help of a property manager, you have to become an expert in marketing, leasing, maintenance, insurance, taxes, and collections, among many others.
That's why it makes a lot of sense to invest in the expertise of a property manager. We have the training, experience, and resources to take these and other tasks off your plate. In the long run, working with a property manager can save you money and even help you make more. Here's how.
A property manager maintains your budget.
How often do you sit down and look at your balance sheet? A property manager takes your budget seriously and works hard to stay within it. We help you understand how much you've made and spent so far and present you with budget projections for the rest of the year. We can help with your five-year and ten-year planning, too.
A property manager evaluates your tax burden.
When you're busy working with tenants, you have little time to spend analyzing and evaluating your tax burden. But income, property, sales, and utility taxes add up. In some cases, they can also be negotiated. Property managers can help you keep track of your tax burden and help you find ways to reduce it.
A property manager handles collections.
Tenants who make late payments or fail to pay can throw off your books. Collections can take a lot of time, energy, and angst. Property managers can take collections completely off your plate and help you recover late or missing rent checks.
A property manager mitigates risk.
Your properties are used for all sorts of tasks that create a diverse set of risks. Your insurance policies should cover it all, so you don't have to pay out of pocket when it's time to make a claim. We can help you understand the different risks you face at your different properties and recommend comprehensive liability, fire, and extended coverage.
A property manager markets your property for you.
Okay, this one might actually make you money, not just save it. Property managers like Clarity Commercial can help you market your available properties so you can fill vacant space quickly. The fewer days your properties are vacant, the more money you'll make.
Working with a property manager can be one of the best investments you can make. If you're wondering what a property manager could take off of your plate, contact Clarity Commercial today