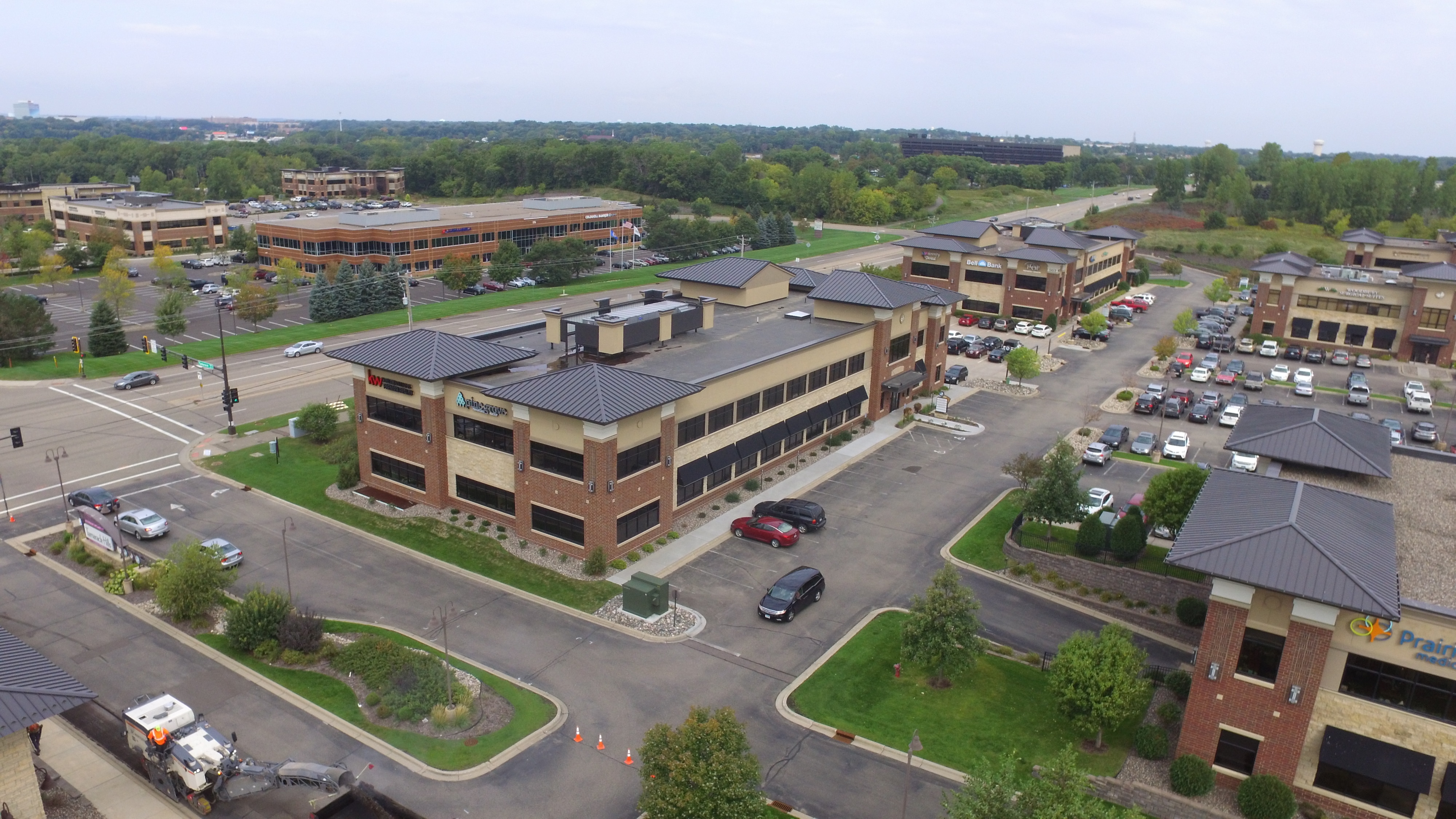 3 Maintenance Tasks a Commercial Property Manager Can Take Off Your To-Do List
It's the fourth quarter of 2018—are your commercial properties hitting their revenue targets this year? If not, it's time to make a change so you can meet your goals in next few months. Partnering with Clarity Commercial can free up your time so you can be out finding tenants and filling space rather than repairing leaky toilets or winterizing your lawn irrigation.
Here are three maintenance tasks a commercial property management company can take off your to-do list so you can finish 2018 strong.
Emergency or Scheduled Repairs
Emergency maintenance calls can completely derail your day. Don't cancel your appointment with a potential tenant to fix a broken office cabinet or replace the busted fridge in the common-area kitchen. Call on your commercial property management company to help.
A property manager can handle all scheduled and emergency repairs for you, often without even involving you in process. Your property manager can keep a scheduled maintenance calendar to stay ahead of wear-and-tear repairs and notify you when repairs are completed. For emergencies, your tenants can call your property manager, who resolves the issue and lets you know when the repair's been made.
Fall Clean-Up and Winter Maintenance
Many commercial properties have outdoor space that requires clean-up in the fall before winter arrives. Raking leaves, winterizing sprinklers, and putting out salt for sidewalks can take a day or two out of your busy schedule.
Instead, let a property management company take care of your fall clean-up and other winter outdoor maintenance tasks. Your property manager can tackle any outdoor project, from switching out summer garden beds with fall mums to snow removal for your parking lot. Use the time you save from outsourcing these tasks to meet with potential tenants or building your relationship with current ones.
Mechanicals Maintenance
Commercial properties have complex HVAC and plumbing systems. Maintaining these systems properly yourself is time-consuming and even dangerous if you do not have the appropriate expertise. Fortunately, your property management company has the experience and resources to keep your building warm and safe throughout the winter.
Thinking about hiring a commercial property management company to take some of your maintenance tasks off your plate? You'll be surprised at the time you'll save by outsourcing repairs and other to-dos. To learn more, contact Clarity Commercial today.