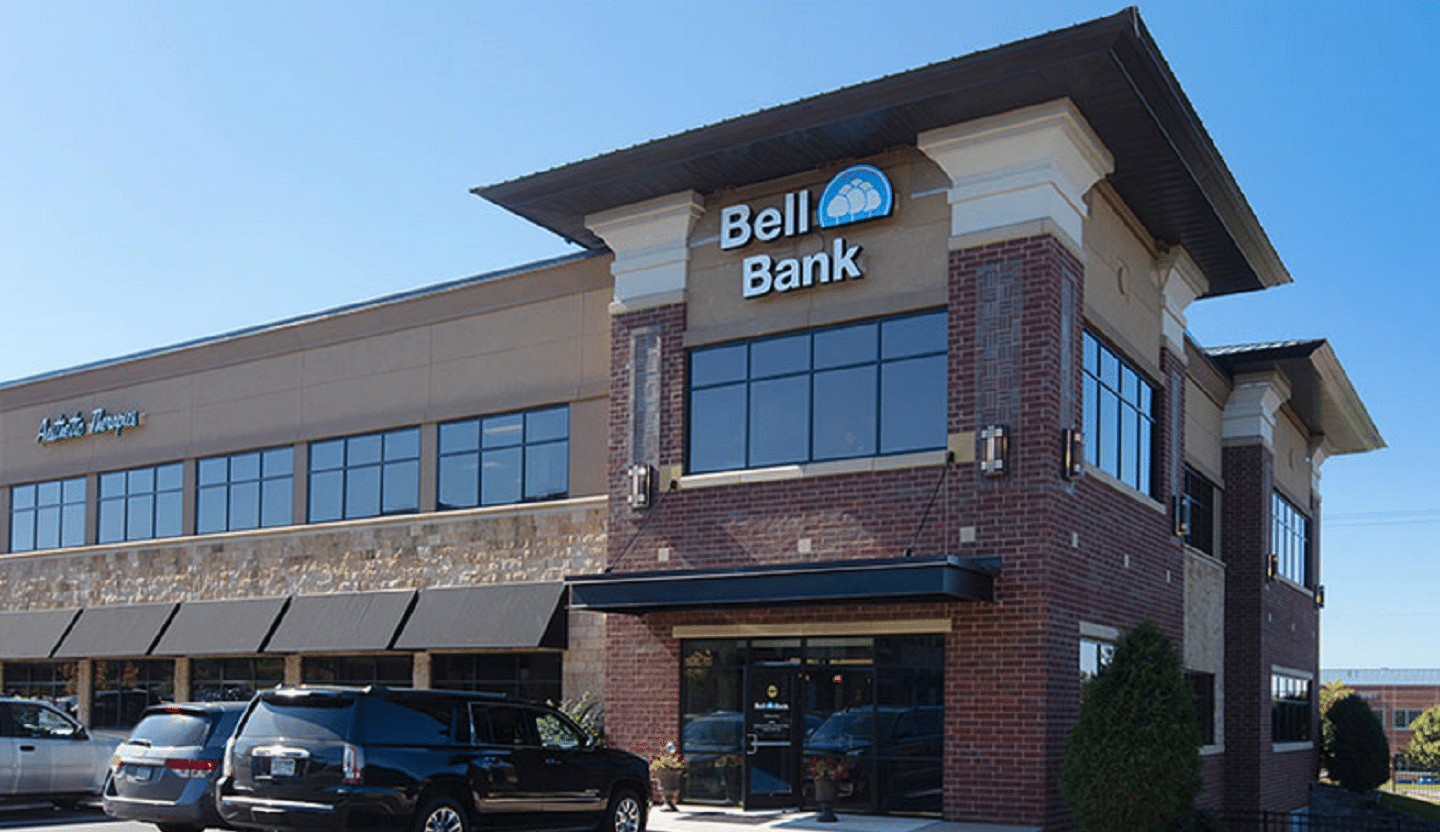 Who should hire a property management firm?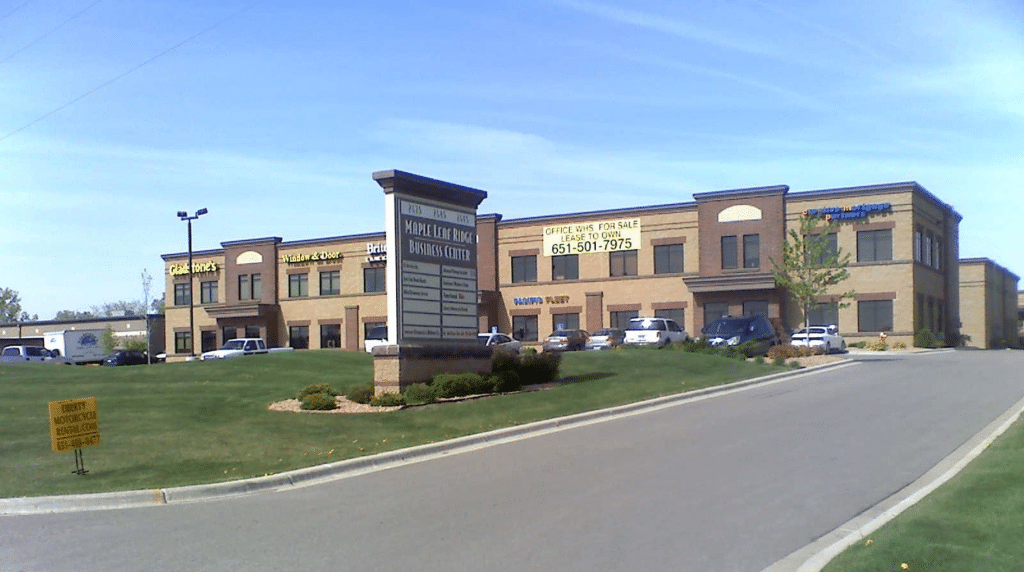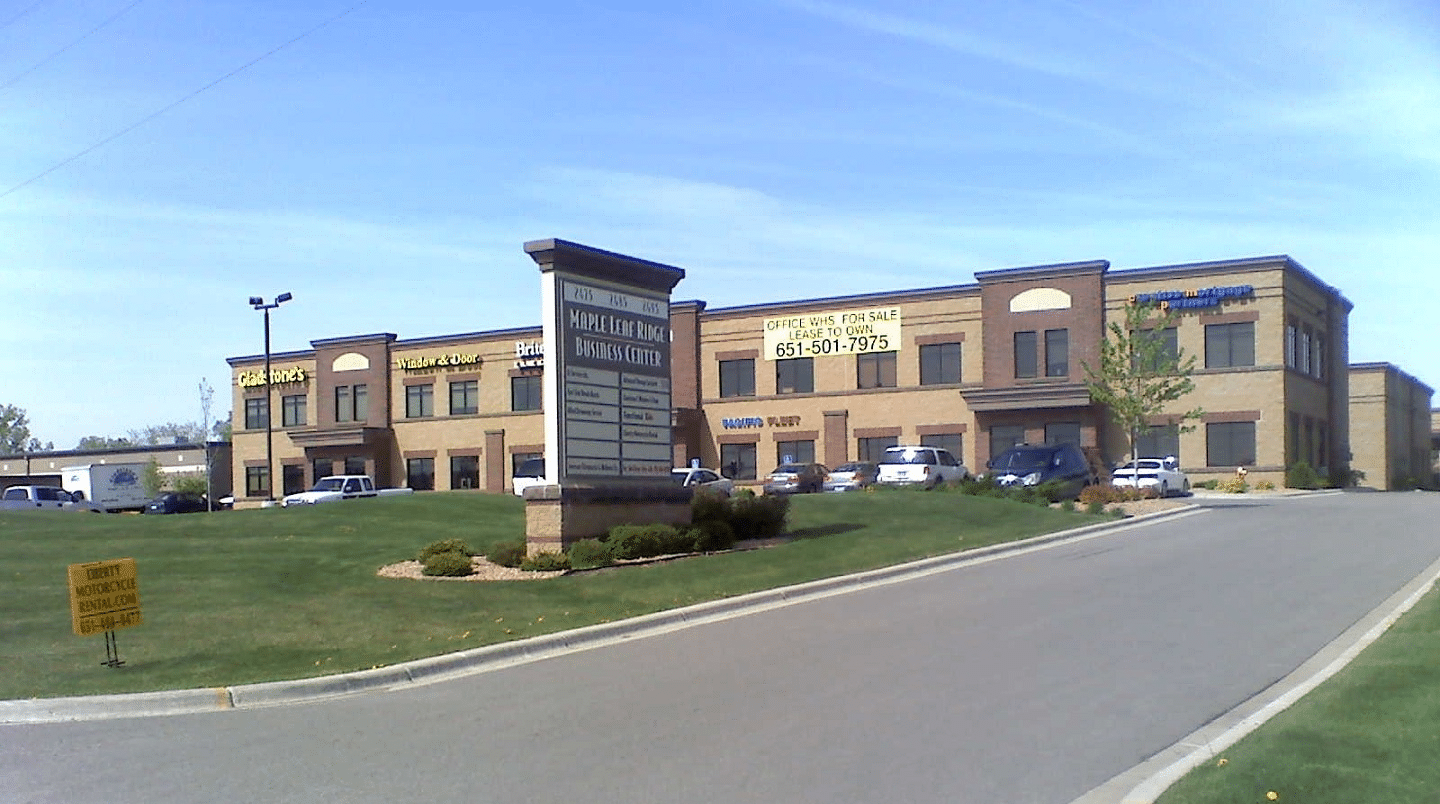 Maybe, as a commercial property owner, you've considered hiring a property management firm but aren't really sure what they'd do for you. Maybe, you're becoming increasingly busy managing your properties and think a property management firm can take some work off your plate. Or, maybe you know you want to hand over the day-to-day activities of managing your commercial property, but aren't really sure where to start.
We are going to discuss all of these points, but first, let's define what a property management company can do for you.
If you were to Google, "What can a commercial property manager do for me," you'd get an answer along the lines of, "A property management company will deal directly with your prospects and tenants, saving you time and worry over marketing your rentals, collecting rent, handling maintenance and repair issues, responding to tenant complaints, and even pursuing evictions."
While some people purchase commercial real estate and look forward to dealing directly with prospects and tenants, other owners realize they'd rather hand those jobs off to someone else.
If that's you, then it might make sense to hire a property management firm.
Who else might consider hiring a property management company? Here are five factors to take into account when determining that answer:
The number of properties you own. If you own one commercial property, you may think you don't need a property management firm, but if you lack the training, you most likely are throwing money down the drain without one. And, the more properties you own and the more units each contain, the more likely you are to benefit from a property management company.
The amount of time you have. If you don't have a lot of time to devote to being a landlord, and/or you'd rather spend your time building your portfolio by acquiring other investments, then a property management company is probably a good bet.
You don't live nearby. If the properties you own are located in another city or state, or if you are a frequent traveler, having a property management firm will give you peace of mind.
Hands-on management is of no interest to you. If you bought your commercial properties as an investment and have no interest in running the day-to-day of the property, then definitely outsource those jobs to a property management firm.
You can afford the cost. Hiring a property management company is an attractive option if you can afford the fees. But, you also can lose money by not hiring a management company. Here are a few examples of how:
Undercharging Rent: Don't want to do that!
Overcharging Rent: May be good in the short term, but that tenant will likely leave once they realize the cost, and potentially leave you with a vacant unit.
Emergency Remediation: Not knowing how to properly address damage WILL cost you.  Property management companies regularly deal with emergency situations and understand what needs to happen to best mitigate damage and preserve your property.   Professionals like Clarity Commercial are ready to handle these problems 24/7/365, in the most timely and effective way.
Maintenance: Management companies have a network of contractors who often provide discounted pricing as they are competing for business in that management company's portfolio of many properties.
Tenant Build-outs/Improvements: Having trouble leasing your space?  Maybe it needs some renovation work. Have you thought about providing a potential lessee with an allotment to renovate as they like?  May seems odd, but some tenants are very willing to sign a long-term lease (20 to 30 years) IF they can get the right space.  But, the numbers must add up, and there are many factors to consider.  The experts at Clarity Commercial understand the market, factors involved, and can help guide you through the process to maximize profit.
The cost of having a management company is often offset with the savings they provide, ultimately giving the property owner a better long-term bottom line.
If you do decide to hire a property management company, you want to ensure you hire the right one. To learn more about how Clarity Commercial can help you and your properties, please contact us. We'd love to speak with you!