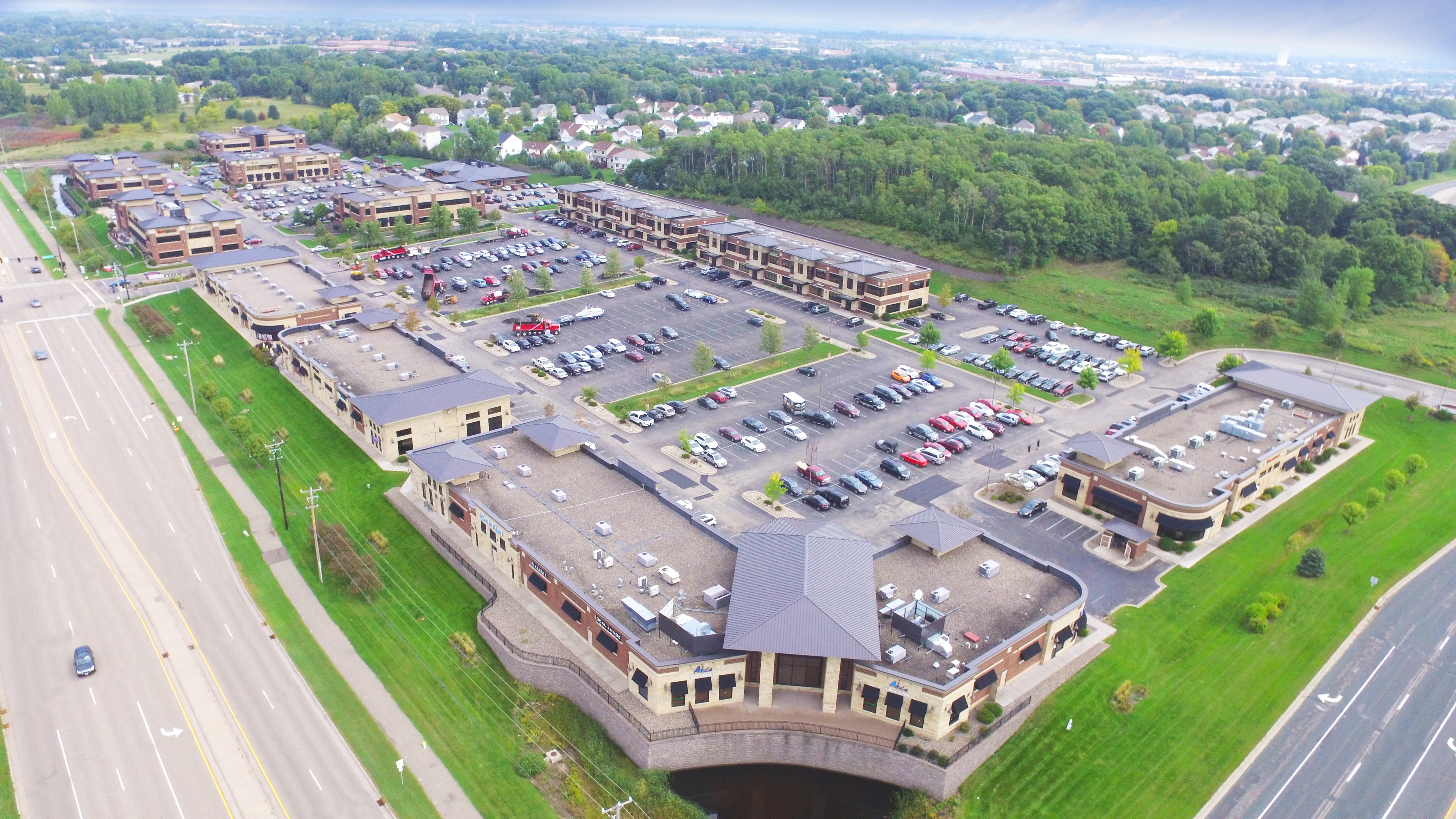 Building a Realistic Budget Projection for Your Commercial Properties
A Note on COVID-19
The Clarity Commercial team is watching the COVID-19 pandemic closely and is following all guidelines from the CDC and the State of Minnesota. Our team is stepping up hand hygiene and practicing social distancing to help slow down the spread of the virus and ensure we are healthy and able to serve you and your properties through the pandemic.
You have a portfolio of properties, but do you have a sense of the income you generate from these properties over the course of a month or a year? How about your expenses? If an unforeseen expense pops up at your property, can your budget handle it? A budget projection answers all of these questions and helps you maintain a healthy and successful commercial property portfolio.
How Budget Projections Help You Manage Your Commercial Properties
Creating a budget projection for your portfolio of properties will help you work toward your financial goals. Most property owners have a sense of the revenue their properties bring in as well as the monthly cost to manage those properties. A budget projection puts concrete numbers to every income stream and expense over a 12-month period. Not only does this give you a more accurate understanding of the health of your portfolio, it provides milestones for you to hit as you work toward your financial goals.
Budget projections help you anticipate and mitigate problems that may arise later in the year. You can use the data from current and past months to manage loss of income or extra expenses down the road. Your budget projection may help you identify the best time to complete a building improvement or step up your marketing.
Use a Current Year or Rolling 12-Month Budget Projection
Budget projections should cover a 12-month period. Some property owners choose to project over a calendar or fiscal year (January to December or July to June, for example), while others choose to use a rolling 12-month model. Use your leasing calendar to decide which model will work best for you. Whatever model you choose, update the data monthly so you have a clear idea of the health of your portfolio and your projections stay accurate and realistic.
Include a Cash Forecast
A cash forecast is one element of a budget projection. Rather than income, a cash forecast projects your portfolio's cash flow. Cash forecasts are extremely helpful in budgeting for maintenance, improvements, and unforeseen expenses. Some property owners break down cash forecasts weekly rather than monthly for an accurate look at cash flow for a particular month.
Consider Adding a 3- to 5-Year Outlook
While budget projections are most useful if they look at 12-month period, it can be helpful to use your budget projections to forecast a three- to five-year outlook. While you can't predict the future, you can take an educated guess at your portfolio's outlook based on past performance, market trends, and the strength of the economy. Thinking three to five years ahead can help you plan strategically and develop long-term financial goals for your portfolio.
Budget projections are an essential part of managing a successful commercial property portfolio. Clarity Commercial can help you put together a projection that helps you understand your revenue streams, expenses, and make a plan for future growth.
For help creating a budget projection for your portfolio, contact Clarity Commercial today.