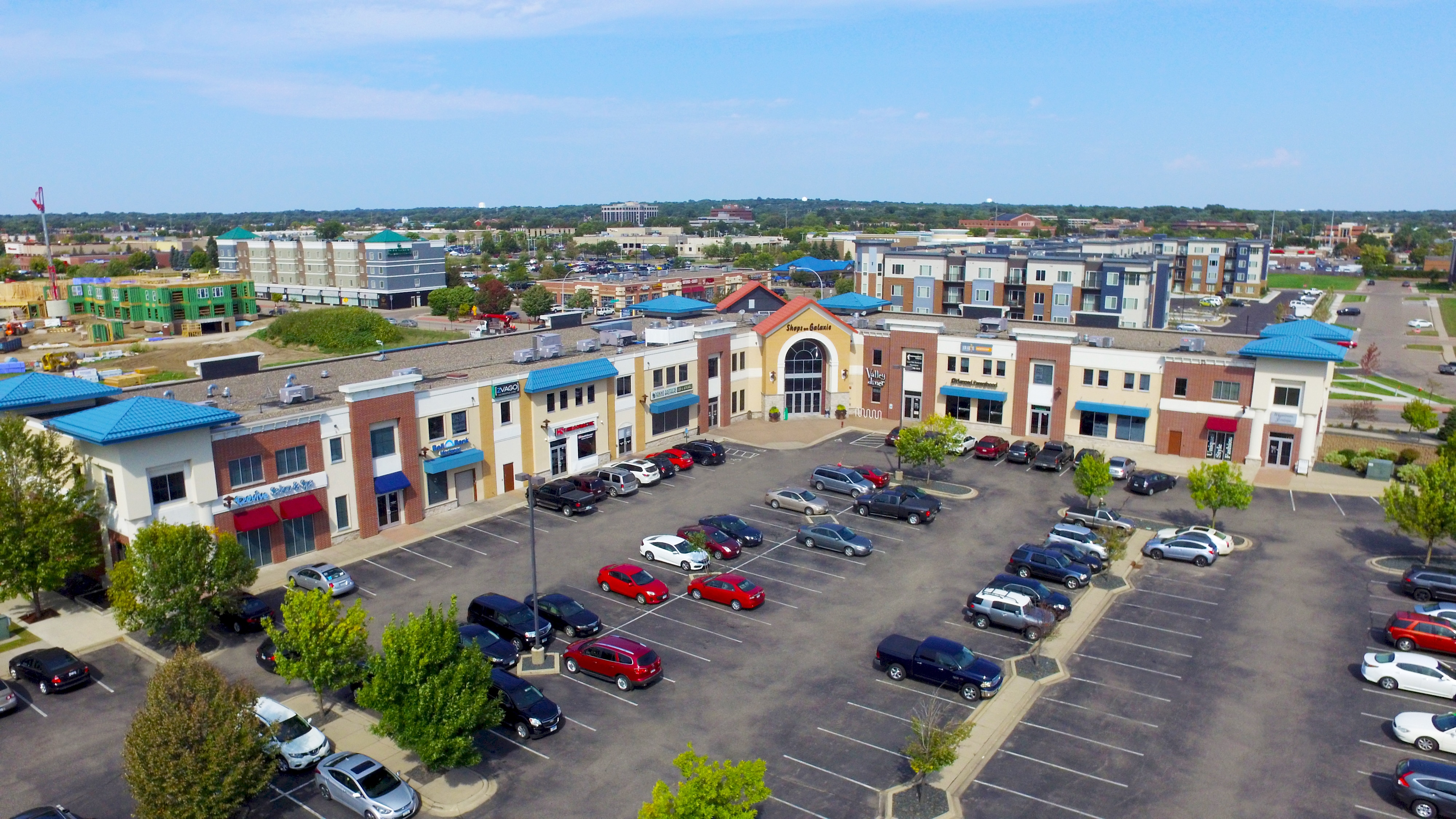 As the economy and Twin Cities real estate market continue to be affected by the prolonged effects of the pandemic, many property owners are thinking of creative ways to attract tenants to their buildings. While some have put 2021 building renovations on hold, there are several improvements property owners can make to help them retain current tenants and attract new ones.
COVID-19 Health and Safety Renovations
The smartest improvements you can make to your commercial properties are those that assure tenants your building is safe to occupy during the pandemic. A very affordable option is to simply advise tenants on how to configure their spaces to accommodate social distancing. Help them rearrange desk space or use your buying power with your vendors to offer low-cost sanitizing and personal protective equipment to your tenants.
You may also make long-term improvements to your building's HVAC system and communal areas. Consider updating your air distribution system to improve indoor air quality and remove contaminants. In common areas, consider replacing soft furniture with hard surfaces that can be wiped down and disinfected frequently. You may wish to replace your current countertops with antimicrobial options now on the market. Motion-sensor lighting, automatic doors, and cloud-based controls for the AV in shared conference rooms can also keep your tenants safe. All of these improvements are selling points for potential new tenants.
Sustainability Improvements
While health and safety improvements meet an urgent demand, renovating your commercial buildings to be more sustainable will help you attract tenants and save money in the long run. Improving the energy efficiency of your building lowers your heating and cooling costs, keeps building occupants more comfortable, and is a major selling point for green-minded tenants.
Upgrading your building's HVAC system not only improves air quality, it can save you money in the long-run. Efficient systems are more cost-effective to run and reduce your heating and cooling bill. So can energy-efficient windows and doors that help stabilize your building's temperature, keeping it cooler in summer and warmer in winter. Updating your lighting to efficient LED bulbs can save you money in maintenance and electricity bills. Plus, the costs of upgrading lighting can be spread out over several years if you tackle one area of your building at a time.
It's more important than ever to attract and maintain good tenants. Building renovations and improvements are a solid strategy for keeping your building competitive in the leasing market. For more tips on how to attract tenants, contact the Clarity Commercial team today.