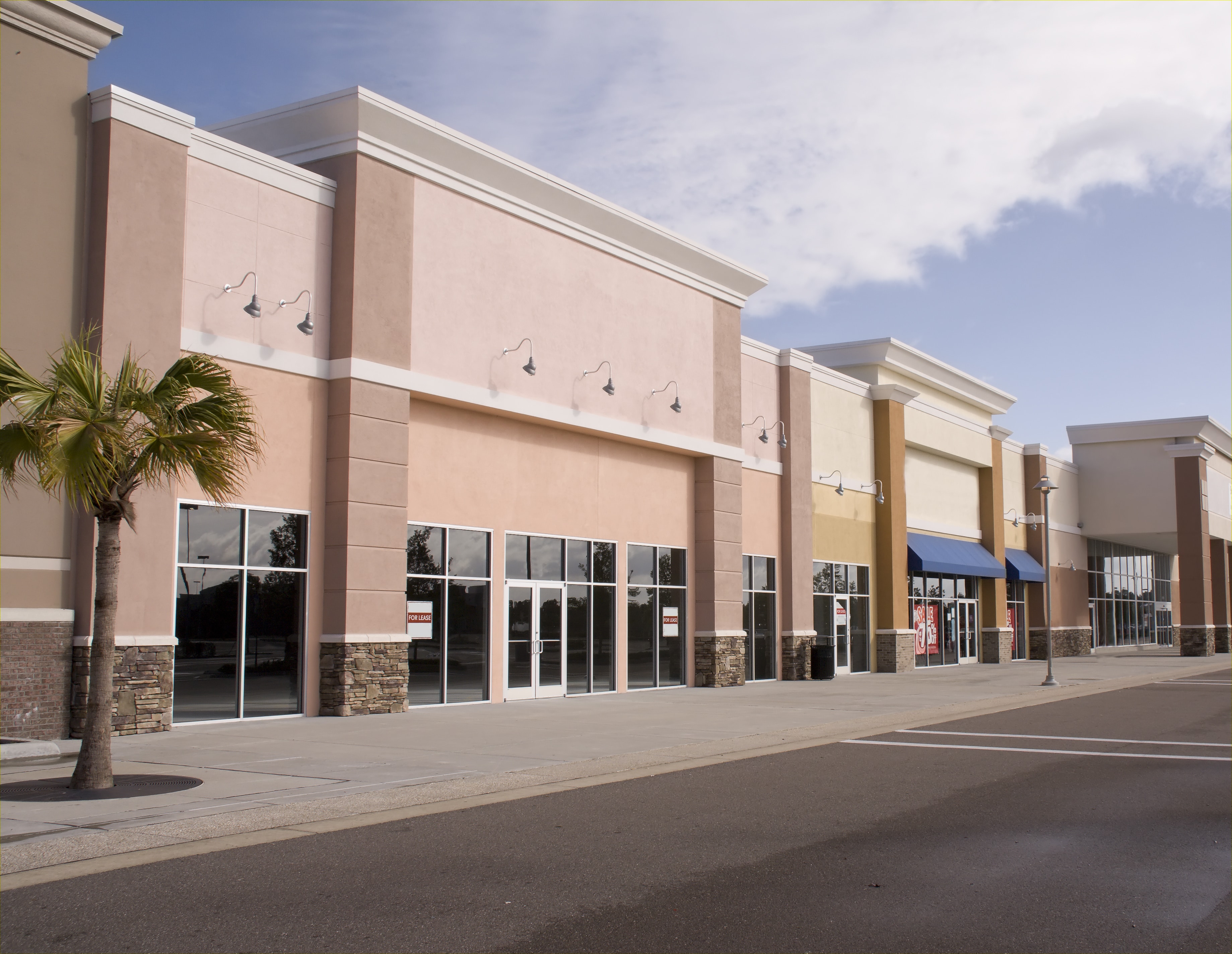 Commercial Real Estate Marketing Tips to End 2020 Strong
There's no sugar-coating it—many commercial property owners have taken a hit this year. The hospitality, retail, and office markets have all experienced losses as a result of the COVID-19 pandemic. It's more important than ever for commercial real estate owners to market their available space. Tenants are still out there, they just may be more difficult to find. That's what it often pays off to work with a trusted management partner like Clarity Commercial.
Here are few tips for marketing your commercial property to prospective tenants.
1. Do Your Research
Before you put your commercial space up for lease, do your research. Even if you're a veteran property owner, the leasing landscape has changed dramatically since the start of the year. Take some time to look at what's currently on the market, how long these properties have been available, and the types of spaces that are attracting tenants. Know the average vacancy rate for your area. Use all of this data to set realistic expectations for your own space.
2. Know Your Target Market
Once you understand your area's commercial real estate market, it's time to think about who your prospective tenants are. What are they looking for in their new space? Location, parking availability, broadband or fiber optic internet, utility hookups, and current build-out may all be factors in their leasing decision. So are the leasing terms, such as monthly rent and length of the lease. By understanding your target market, you can tailor your listing specifically to their needs and reduce the time your space is available for lease.
3. Create an Outstanding Listing
With your market research complete, you're ready to create an outstanding listing for your leasable space. Your knowledge of your local area will help you set competitive lease terms, and understanding your prospective tenants will help you create a listing that speaks to their needs.
We suggest you use photos and video to allow the property to sell itself. Keep your description engaging, short, and focused on the property's features. Use bullet points to share important information. Don't forget to ask people to schedule a showing or contact you to learn more.
4. Spread the Word
There are many different ways to promote your property. Traditional methods such as flyers, mailings, signage, and cold calling are all viable ways to reach potential tenants. So are online listings on your website, social media posts, and online advertising. You'll want to employ several different methods to reach prospective tenants.
5. Get Help When You Need It
Effectively marketing your leasable spaces plays an important role in the fiscal health of your commercial real estate portfolio. If you don't have the time or the expertise to market your spaces, consider getting some help from a commercial property management company.
The Clarity Commercial team helps commercial property owners market, fill, and manage their commercial spaces. For help marketing your leasable space, contact Clarity Commercial today.