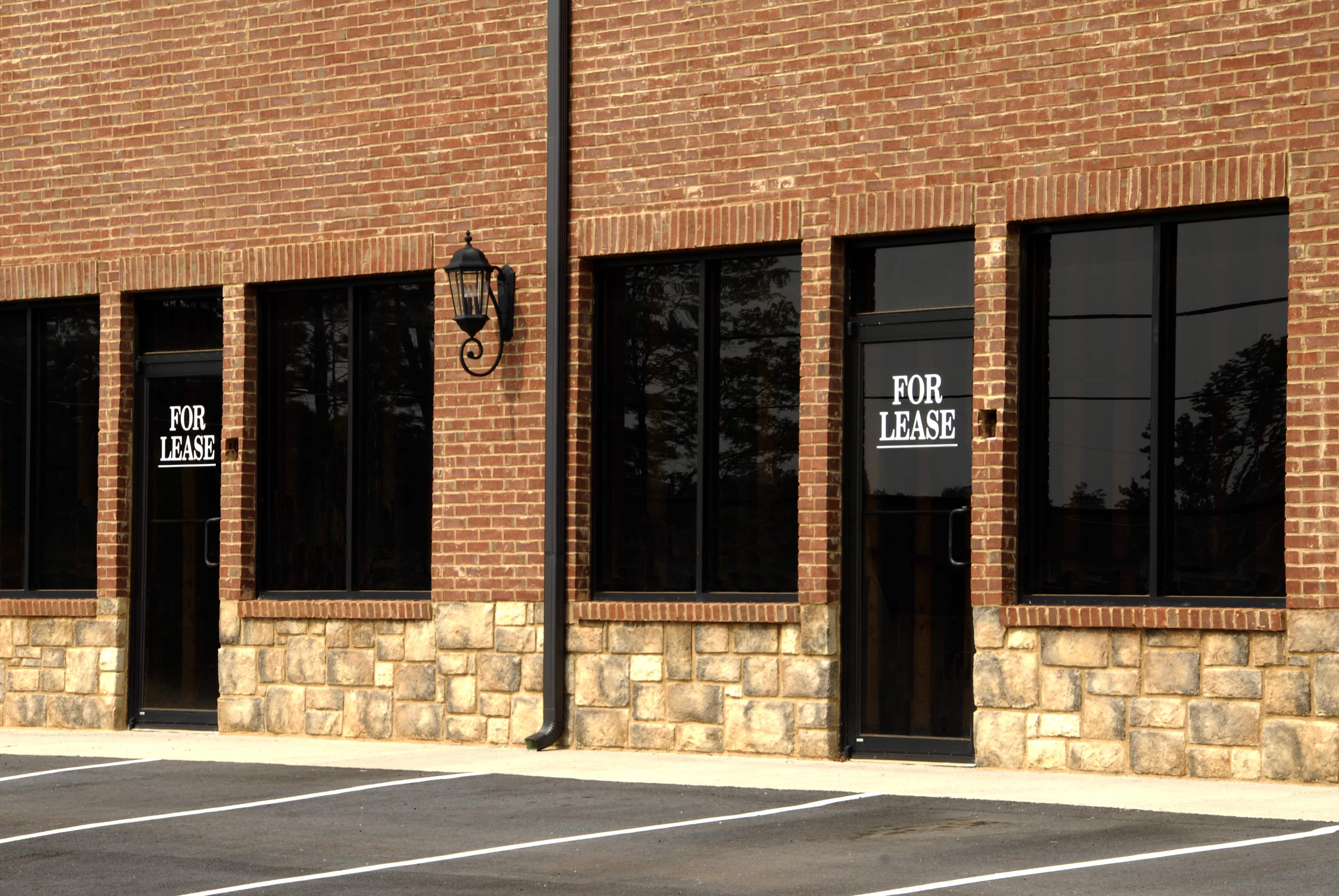 Attracting the right tenants to your commercial property can help you grow your commercial portfolio without investing in additional properties. Understanding your local market, building a list of target tenants, and employing the right marketing strategies can help you find the perfect, long-term tenants for your portfolio.
Understand Your Local Market
Your local market plays a large role in your success finding tenants. Let's say you own a medical building. Are you the only medical building in your area, or are you close to other clinics or a hospital? What are the vacancy rates in the buildings around you? What amenities do these buildings offer, and how do they compare to yours?
Answering these questions in regard to your neighbors and neighborhood can help you understand your local market and the types of tenants who may be attracted to your area. Armed with this knowledge, you'll be able to craft sales and marketing materials that speak to the benefits of leasing in your building.
Understand Your Ideal Tenant
Once you understand your local market, it's time to do some research on your ideal tenant. There's more to understanding your ideal tenant than simply wanting them to pay rent on time. You'll want to decide how long your ideal lease is, the tenant improvements you're willing and unwilling to make, and the types of businesses that would fit well with your current mix of tenants.
Invest in Photography
Professional photography is one of the best investments you can make in the marketing of your property. Many tenants look for space online, and having lots of beautiful photos of your property can separate it from other available spaces. You can take your listing to the next level with video or interactive walkthroughs of your building and tenant suites.
Blend Traditional and Digital Marketing Strategies
With your professional photography and videography in hand, it's time to create your property's listing. You will have a greater chance of finding the ideal tenant if you blend traditional and digital marketing strategies. Develop a one-pager for your property that you can send digitally as a pdf or hand out to potential tenants. Be sure to create an online listing for your available space and promote it on social media, too.
Property owners who partner with Clarity Commercial can take advantage of our online listings as well as our full suite of done-for-you marketing services. We maintain and up-to-date list of available properties for lease on our website. Our property managers work tirelessly to market your property to your ideal tenants, including digital marketing, print marketing, and flexing their professional networks.
For expert help marketing your commercial property, get in touch with the Clarity Commercial team today.