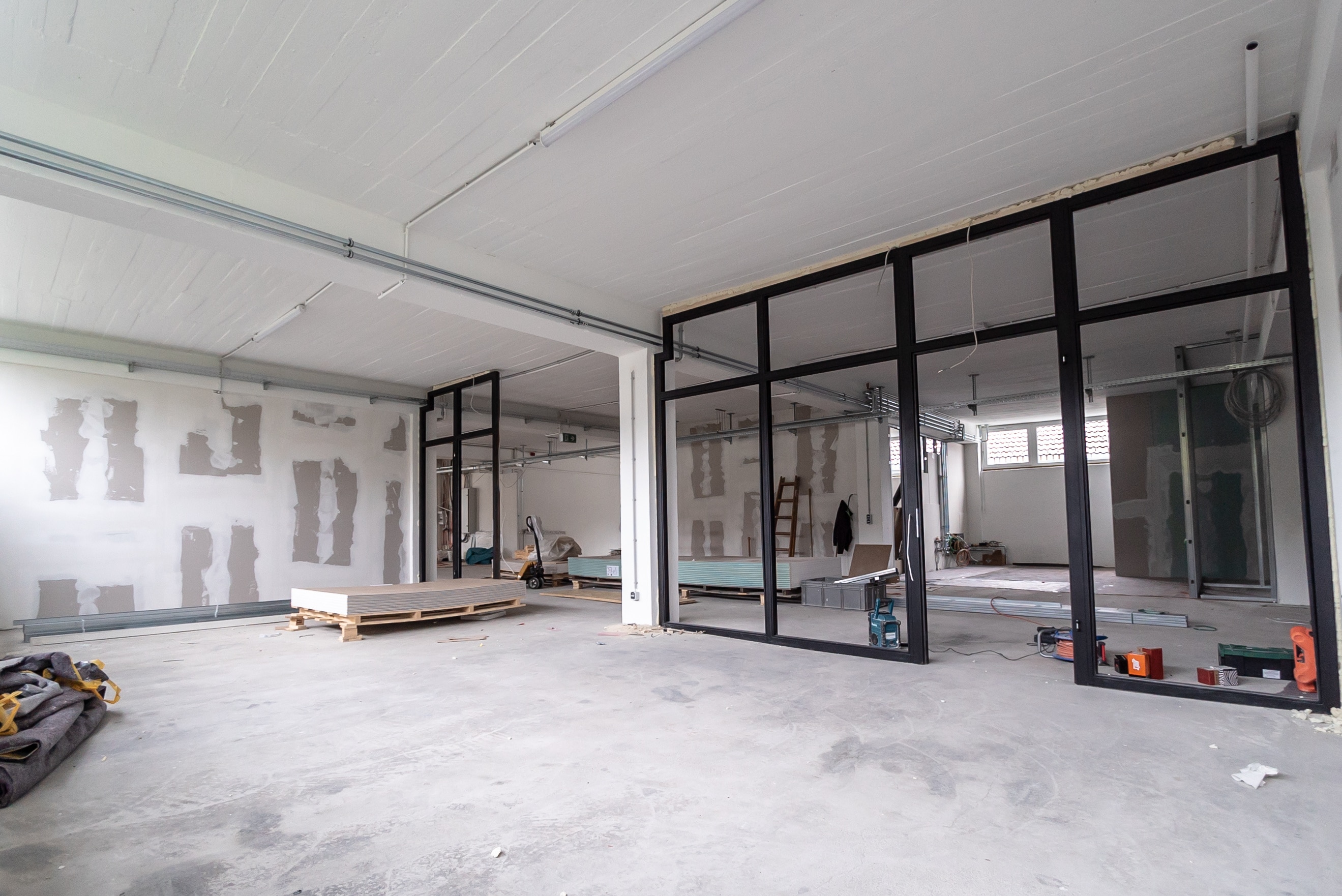 Typically, the next step after signing a commercial lease is starting work on leasehold improvements, also known as tenant improvements or tenant buildouts. These changes help tenants customize their new space to their particular business needs.
Any structural or cosmetic changes to the interior of a space are considered leasehold improvements. Exterior changes, additions, or changes to a building's HVAC, fire protection, or security systems are usually not considered leasehold improvements. Landlords or tenants can pay for leasehold improvements.
Here is a general overview of common leasehold improvements for commercial properties.
1. Interior Structural Changes
It is common for new tenants to make structural changes within the footprint of the space they lease. Call centers may require cubicles, a law office may need to create a lobby, and a veterinary clinic may need to create exam rooms and lab space.
2. Addition of IT, Electrical, or Lighting Systems
Adding phone lines, internet and ethernet ports, and new lighting are considered leasehold improvements, too. Transforming a retail space into an office space or a medical clinic into a retail store will require significant changes to how a space is powered and lit.
3. Updated Wall Surfaces and Flooring
Updates to wall surfaces and flooring are also considered leasehold improvements. Adding drywall, painting, wallpaper, and other wall treatments are often necessary in reinventing a leased space for new use. So are changes to flooring. Carpeting may not be the best choice for a spa, and tile may not be appropriate for an office.
4. New Shelving and Countertops
Along the same lines, tenants may require new countertops and shelving systems to update their space. Adding shelving for a retail store may be a major investment, while countertop updates can make a huge difference in the look of a store, clinic, or office.
5. Installed Equipment
Permanently installed equipment, such as shampoo chairs at a salon or wash tubs at a pet grooming shop, also count as leasehold improvements. These type of tenant improvements cannot be easily removed at the end of the lease but are essential to the operation of the tenant's business.
Leasehold improvements are part of the commercial lease process. Clarity Commercial can help landlords negotiate tenant buildouts with prospective applicants, including how the improvements will be paid for and by whom.
For professional guidance through the tenant improvement process, get in touch with the Clarity Commercial team today.