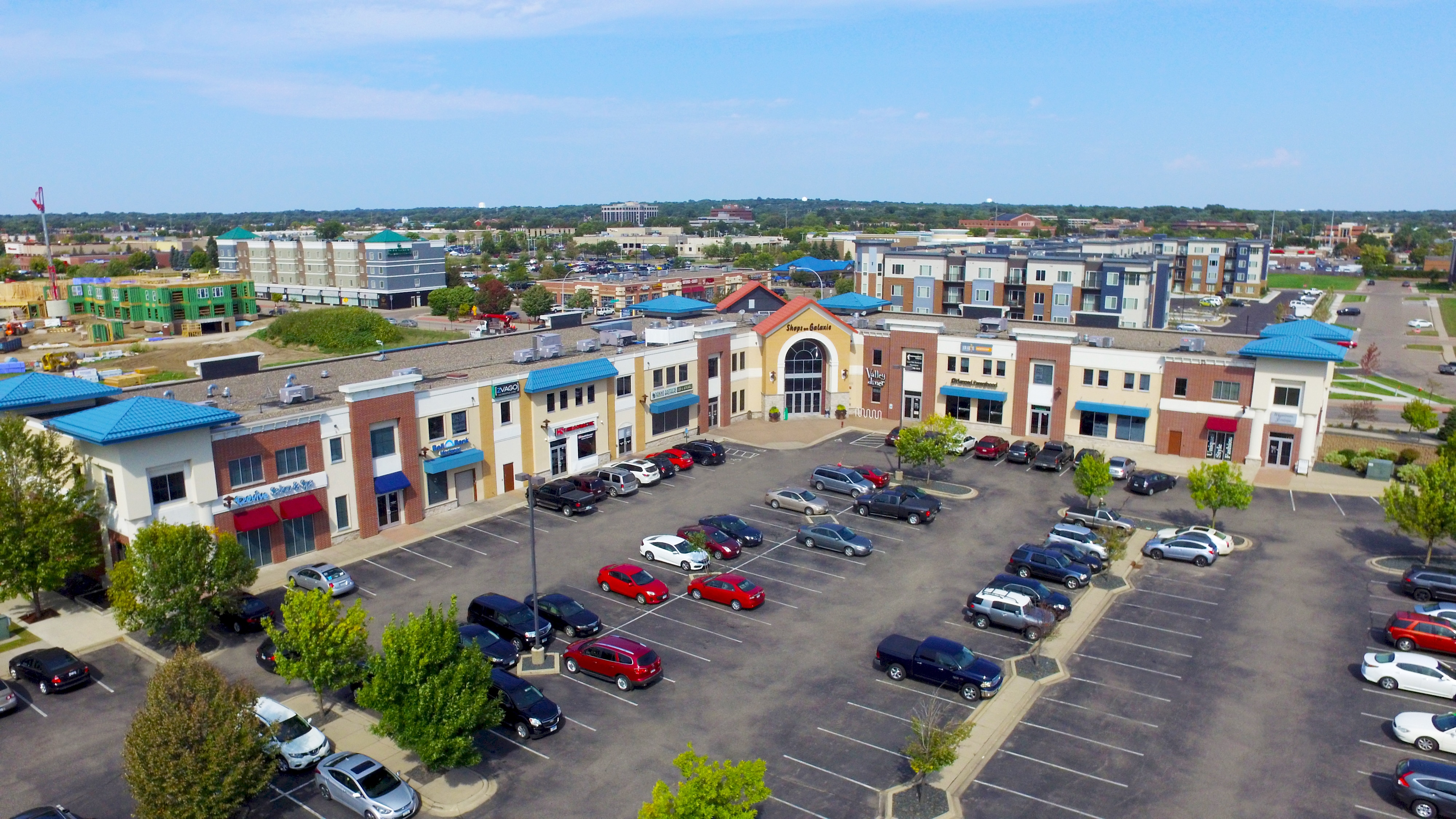 Tips for Building Strong Tenant Relationships
Every commercial landlord wants to have happy, long-term, paying commercial real estate tenants. Just like anything worth having, building strong relationships with your tenants takes work. Here are Clarity Commercial's top tips to strengthen the relationships you have with your tenants to ensure they stay happy, long-term tenants who pay the rent on time.
Communicate Regularly
Open and honest communication is the foundation of a strong tenant-landlord or tenant-management relationship. During lease negotiations, be clear about the expectations tenants can have for you regarding when, how, and how often you'll communicate with them and vice versa.
Tenants are busy people just like you, so use a variety of methods to reach out to them. Letters in the mailbox or under the door, phone calls, emails, and texts are all effective ways to keep in touch with your tenants. You may also consider using a property management app to manage your communication with tenants.
Be Firm Yet Fair
Your property is a business, and your tenants have all signed agreements with you to pay rent every month for a certain length of time. As last year taught us, life happens. When dealing with tenants on any issue, but especially on issues regarding payment, it helps to be firm yet fair and empathetic. You and your tenants are not adversaries. If an issue arises, work together to find a solution.
Maintain and Repair Tenant Spaces
You expect your tenants to pay on time and be considerate to their neighbors and to you. In return, they should trust that you will answer their questions and address their requests and concerns directly, quickly, and professionally. Take maintenance and repair requests seriously and solve them the right way the first time. Implement a property improvement plan that includes property updates and upgrades to anticipate and prevent future tenant complaints.
Be Interested in Your Tenants' Success
Your tenants are business owners, just like you. Be interested and invested in their success. The more successful they are, the more likely they are to continue to rent space from you, and possibly even expand their footprint. Your interest in their success will also make it easier for them to recommend you to the other business owners in their networks.
Building strong tenant relationships takes work, but pays off in timely rent payments and happy, long-term tenants. For help building and maintaining strong relationships with your tenants, partner with commercial property management company Clarity Commercial.