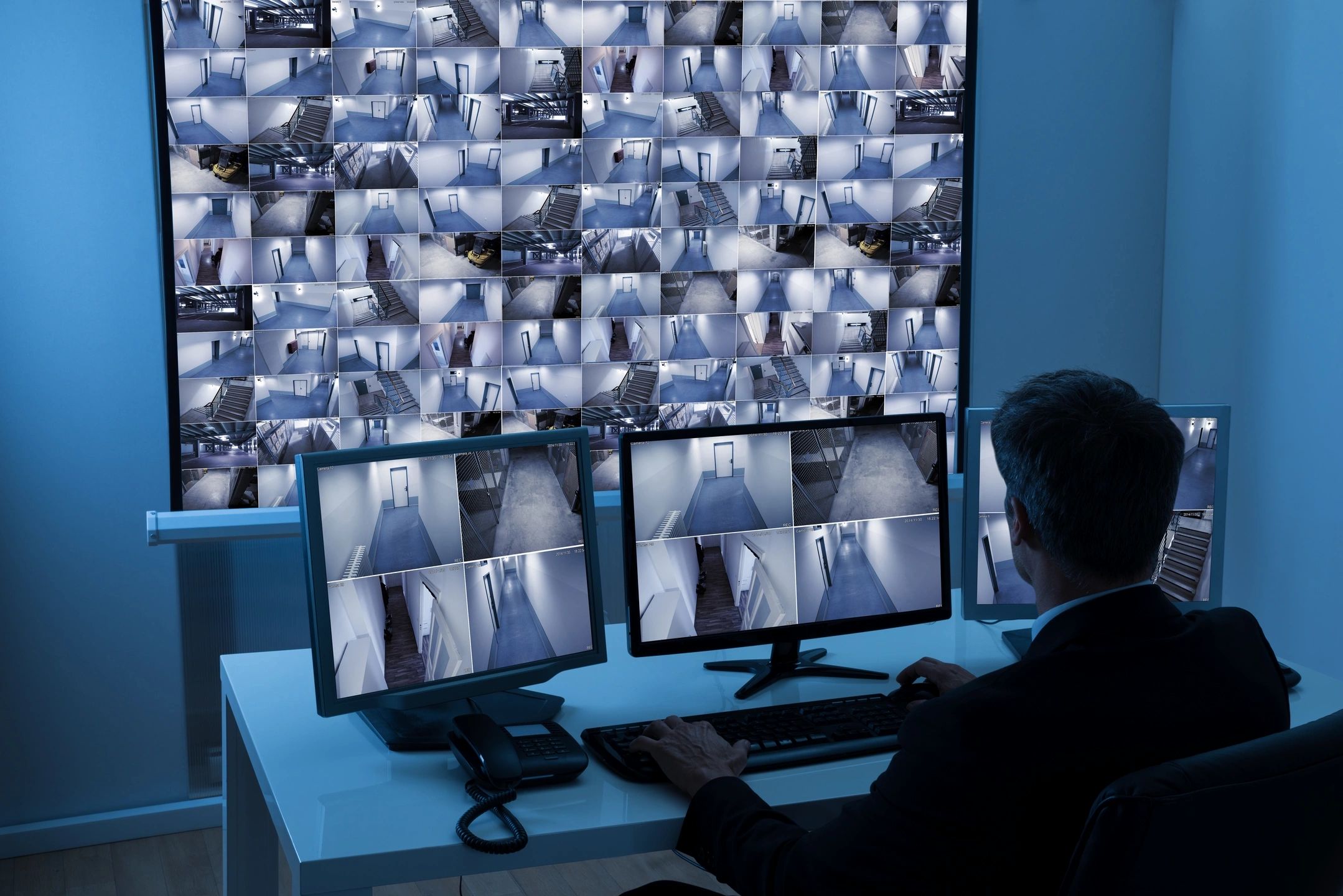 Audit Your Property's Security Features
The security and safety of your commercial property is an ongoing concern. Not only do you want to ensure your physical building is protected, you also need to make sure its occupants are safe. An audit of your property's security features can give you a clearer understanding of how well your building is protected and identify areas where you can make improvements.
Review Your Access Control System
Your property's access control system serves several functions. It allows authorized people to enter and exit your building. It limits occupant access to the parts of your building their job or visit requires. Access control also prevents unauthorized visitors from gaining access to your building and alerts you when someone has entered your building by force.
Some access control systems are as simple as a master key system. But the most effective ones use cutting-edge technologies to keep properties safe. It is common for buildings to use passcodes, keycards and fobs, and even biometrics to manage access and monitor building occupants. Some use Bluetooth technology to allow visitors to open doors from their smart phones.
How does your access control system measure up? Are you still handing out physical keys, or have you upgraded to a more secure system? If you have multiple tenants, a mix of common spaces and private offices, or high occupant turnover, investing in a smarter access control system may pay off for you. Clarity Commercial can help you find the solution that's right for you.
Take Another Look at Your Video Security and Surveillance
Security cameras and video surveillance technology has improved leaps and bounds over the last decade or so. If you are using an outdated system with fixed cameras and grainy, black-and-white video that's accessible only on physical tapes, it's time to upgrade.
Today's video security systems use state-of-the-art technology to monitor your property. Cameras can rotate and provide crystal-clear HD video with color and night vision. Systems now store videos on the cloud so you can monitor them anytime, anywhere. Cameras are smaller and less conspicuous, so you can install more to cover more area. If you haven't updated your video surveillance in a few years, it's time to take another look.
Review Your Building Systems Monitoring and Alerts
While intruders, thieves, and vandals are the top targets of most security systems, your building's systems can also do some major damage if a failure goes unnoticed. Many fire suppression, HVAC, water, and electrical systems now include monitoring systems that alert you immediately if a failure or outage has occurred. This allows you to take immediate action to remedy the situation and keep your building safe.
Building security and safety is a concern all year long. This summer, take some time to audit your property's security features to uncover ways you can keep your building and its occupants safer. For help finding the right security solutions, contact the Clarity Commercial team today.