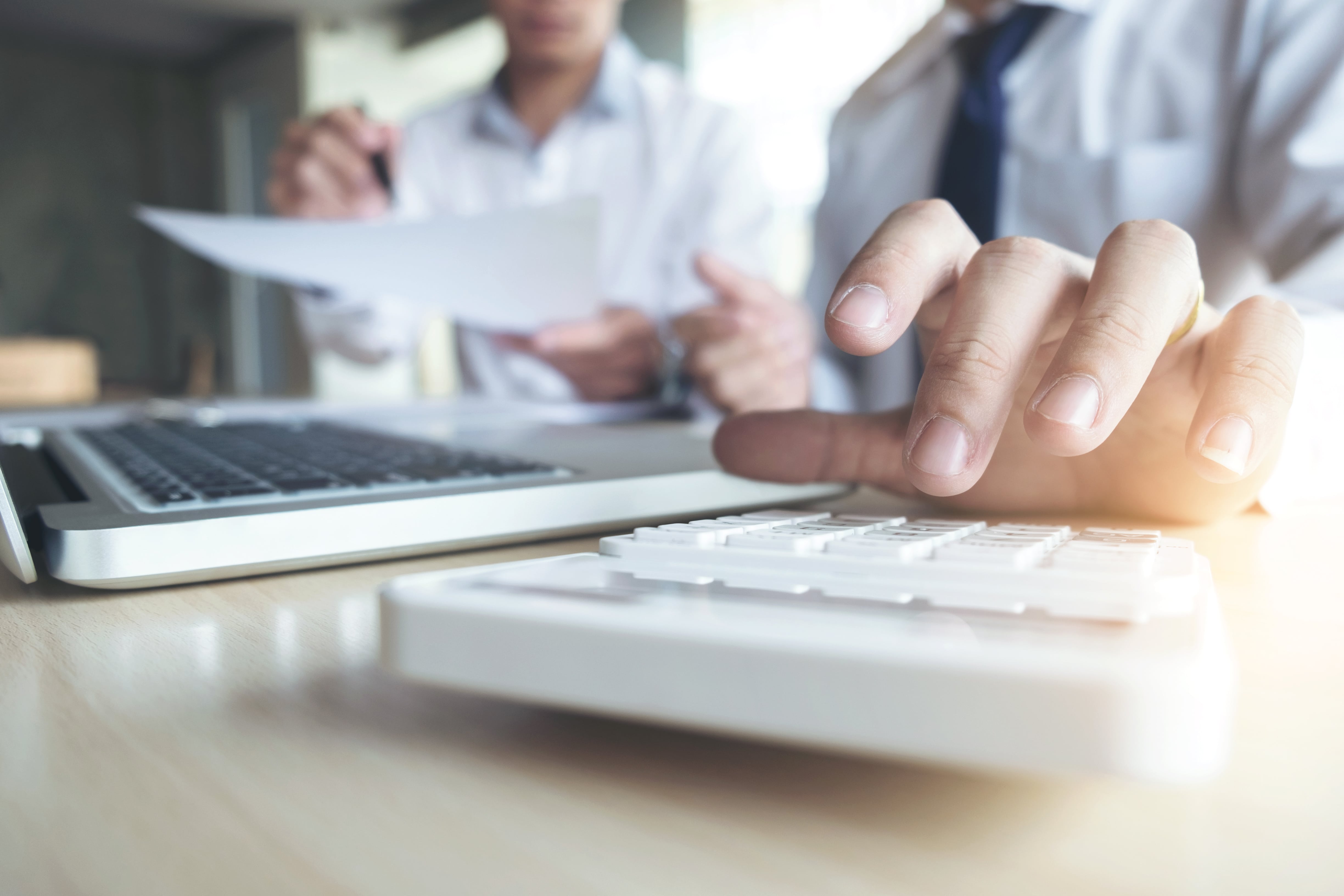 Part of maintaining a healthy commercial real estate portfolio is year-end financial reporting. While it may not be the most exciting part of your job as a property owner, it is an absolutely necessary one. At Clarity Commercial, we often provide financial reporting as a service to our clients. Here are a few of the reports we may look at to help our clients plan for the new year and beyond.
Run Your Year-End Balance Sheet
A year-end balance sheet is a very common financial report across all types of businesses. It provides an overview of your commercial property portfolio's assets and liabilities in real dollar amounts. Consider your year-end balance sheet a snapshot of the health of your portfolio. It may not tell the complete financial story of your properties, but it will give you an idea of what happened over the last year so you can start planning for next year.
Compile Your Rent Roll Report
If you manage tenants, then you know how important your rent roll report is to the health of your books. It's one of the core elements of good financial reporting for commercial properties. Your rent roll report will tell you your income from every tenant suite in every property you own. Some property owners prefer to run a separate rent roll report for each property in their portfolio, while others like to see their entire portfolio compiled in a single report.
A comprehensive rent roll includes the income coming in from a particular space as well as market or zoning, the type of property, the address, and square footage. It may also indicate tenant lease dates, prepaid or past-due rent, and other tenant income and expenses. Your rent roll report offers many valuable insights into the health of your portfolio, so be sure to take a look at it at year-end.
Check Your Lease Expiration Report
To keep tabs on which leases will be expiring in the new year, run a lease expiration report. It will show you when tenants' leases are up so you can approach them about renewing or start your hunt for new tenants. The report also gives you an at-a-glance insight into how many square feet will expire each month and how much income that represents.
Review Your Expense Recovery Estimates
As you know, property improvements, maintenance, and repairs are unavoidable expenses for a commercial property owner. An expense recovery estimate report will help you track current expenses and predict when you will recoup those costs.
Financial reporting is an essential tool in maintaining a healthy and profitable commercial real estate portfolio. For assistance running and interpreting your financial reports so you can make better business decisions for your portfolio, get in touch with the Clarity Commercial team today