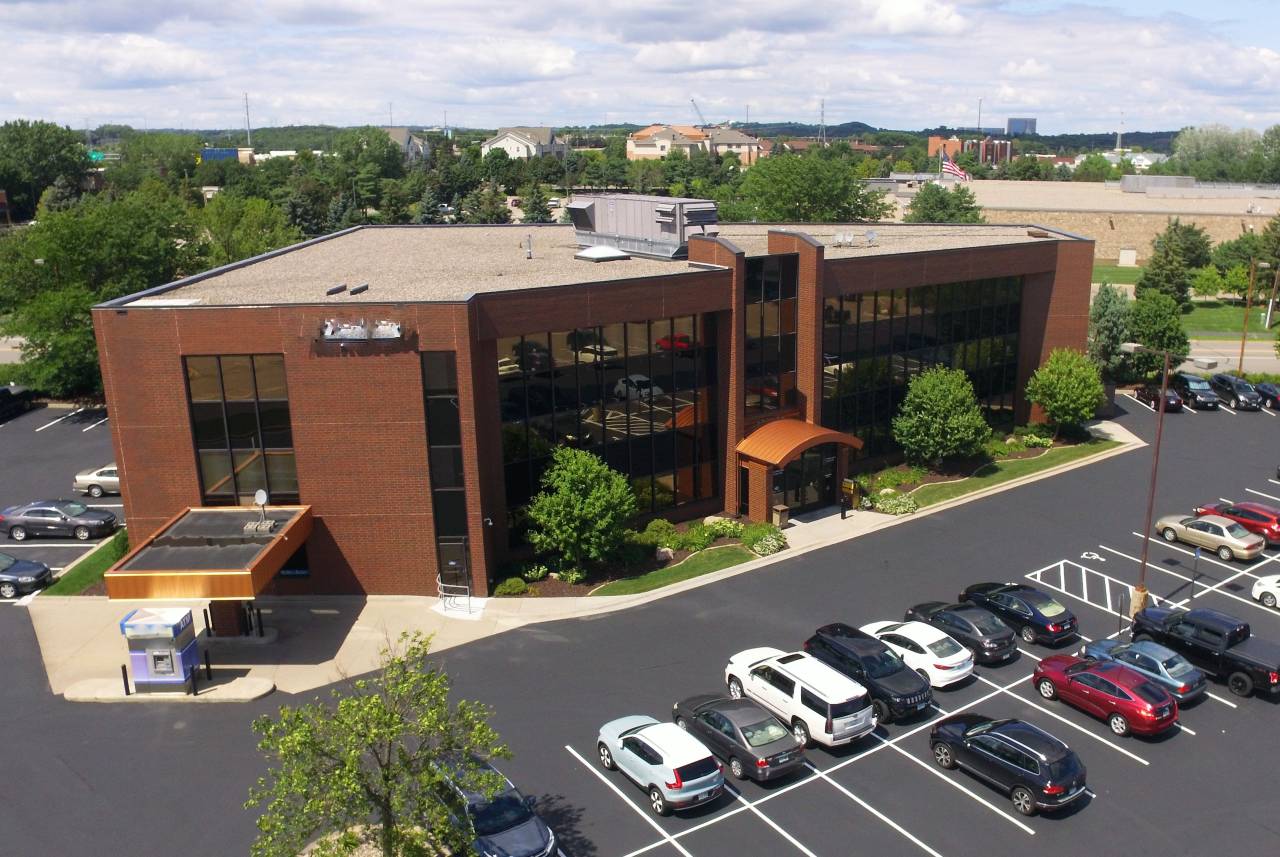 Operating expense reconciliation is a common practice between tenants and landlords. Performing this type of reconciliation can help property owners better understand their tenant income and expenses so they can create more accurate annual budgets and better anticipate future costs.
Here's a look at how Clarity Commercial helps our property owners with operating expense reconciliation.
Explaining Operating Expense Reconciliation
The first step in helping property owners with operating expense reconciliation is to explain just what it is and how it helps them. Operating expenses include utilities, property insurance, real estate taxes, maintenance, repairs, cleaning services, and other expenses. These expenses are passed on to tenants every year. The amount tenants pay is based on an estimate of what the property owner anticipates these expenses will be, based on past data.
Sometimes, the property owner's estimate is spot-on. Other times expenses exceed the estimate. And happily, there are times when expenses come in lower than anticipated. Once the final numbers are in, property owners have the responsibility to share the results with tenants. Generally, if tenants underpaid, the property owner bills tenants for their share of the overage. If tenants overpaid, the landlord cuts them a check for the difference or issues a rent credit. How reconciliation is performed should be stipulated in the tenants' lease agreements.
Why Reconciling Operating Expenses Is Important
Without going through the process of reconciliation, property owners would not have an accurate picture of their expenses or whether their current rent rates or lease agreements adequately cover expenses. Over time, the reconciliation process should provide an increasingly accurate picture of expenses (other than large, unforeseen costs). This can help a property owner better manage income and cash flow. If property owners habitually undercharge tenants for expenses, they may not have enough cash to cover expenses throughout the year. If they overcharge tenants, they may face cash flow issues in the next year after rent credits or checks have gone out.
Operating expense reconciliation is an important step in the property management process. The Clarity Commercial team performs reconciliations for our clients. For help with your own operating expenses or other tenant management challenges, get in touch with our team today