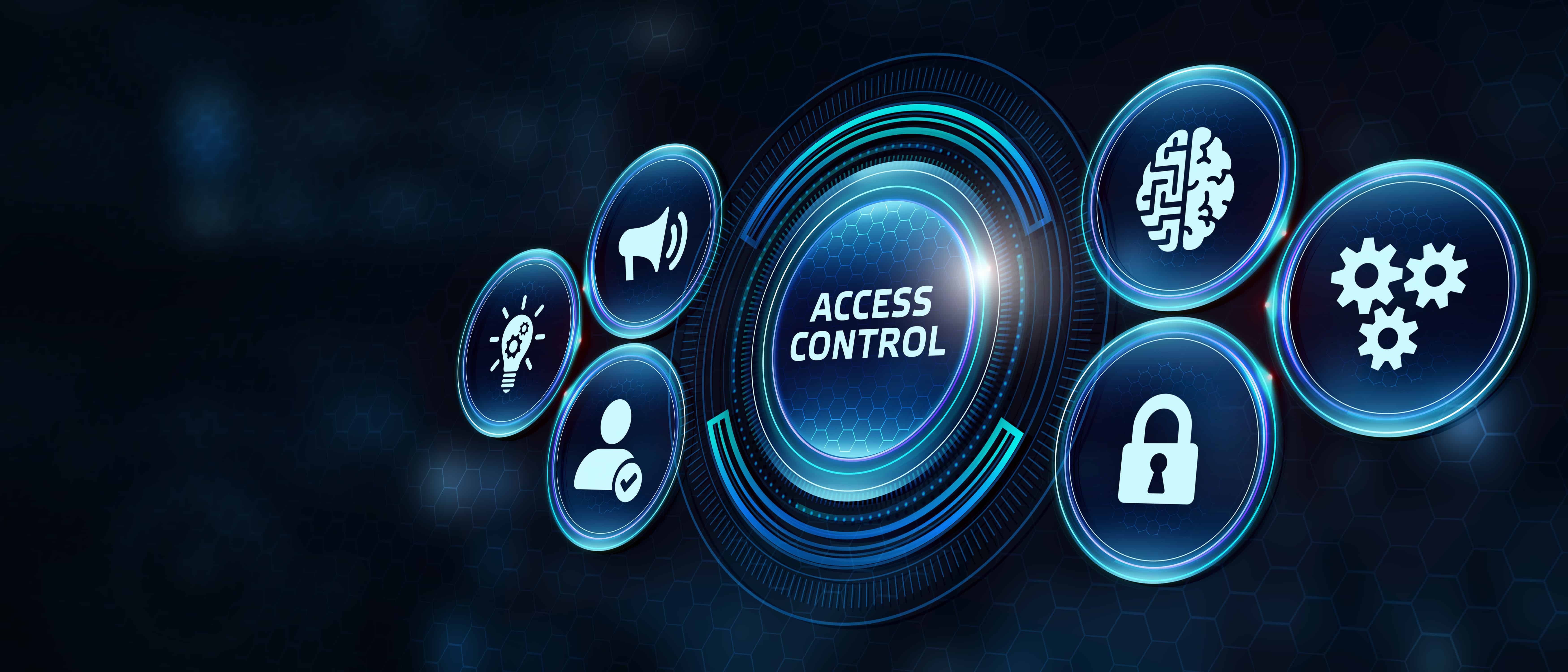 Securing your commercial property is an ongoing concern, especially if you have tenants and their customers and other visitors coming and going from your property. Whether you own a warehouse in the north metro or an apartment building downtown, a cloud-based access control system can help you stay on top of your visitors and keep your property secure.
Cloud-Based Security Has Gone Mainstream
Cloud-based security systems are popular access control solutions for commercial properties. Cloud-based systems can integrate several different layers of security, from alarm and access control systems to security cameras and CCTV. What's more, you can add sensors and other security equipment to a cloud-based system. If you are growing your business or are a landlord with average to high tenant turnover, cloud-based access control may be the solution you're looking for.
In a cloud-based system, you manage who has access to your property through an online dashboard. You can assign and revoke access to all or parts of your property and review who's coming and going. Cloud-based video storage makes it easy and affordable to keep and review footage from security cameras anytime, anywhere.
Cloud-Based Access Control for Tenant Management
If you own a property with multiple tenants, a cloud-based security system is a great option for you. Many systems operate via a smartphone app, which means you do not have to invest in hundreds of key cards that can get lost or stolen. Instead, tenants download the app, and you simply authorize your tenants as users. The app automatically unlocks doors for them via Bluetooth. Since it's cloud-based, you can assign or revoke access instantly and monitor who enters and leaves your building in real time.
If you're considering adding or upgrading a security system on your commercial property, Clarity Commercial is here to help. Our property managers have years of experience advising property owners on how to find the security system that keeps their property secure without breaking the bank. Contact us today for help.