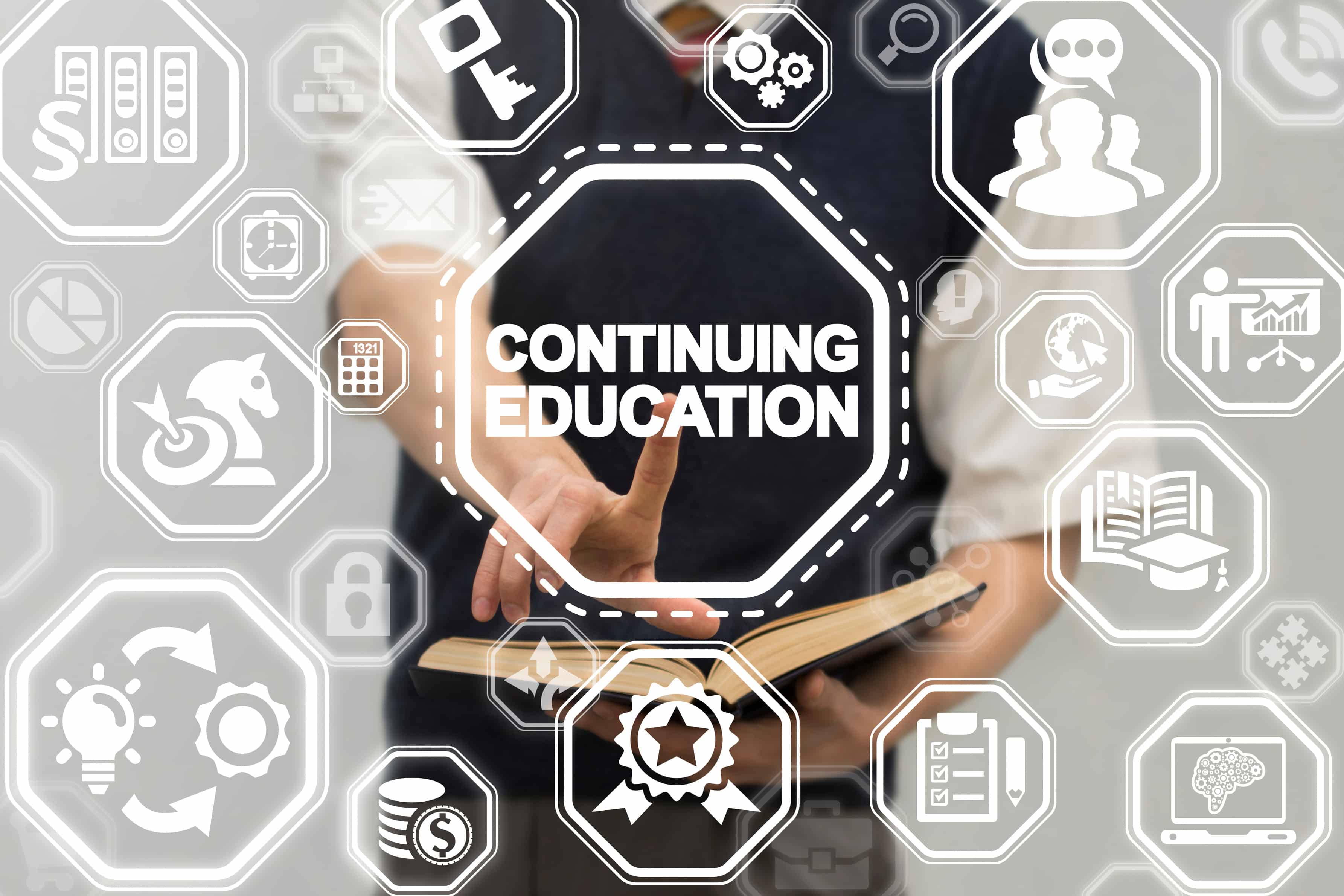 Summer 2023 IREM Continuing Education Classes
Clarity Commercial is a proud, active member of the Institute of Real Estate Management (IREM) Minnesota. IREM Minnesota offers continuing education for property managers who work in commercial real estate. Here's a look at what's coming up this summer—there's a lot on the calendar for continuity education! Be sure to check the IREM website for additional opportunities as they are scheduled.
Advancing Leaders of Minnesota Building Tour | July 27
New property managers are invited to join the Advancing Leaders of Minnesota for a building tour of the RBC Gateway and an ice cream social and happy hour. Sponsored by Davey Tree and Ben & Jerry's, property managers under the age of 35 or with less than 10 years of experience are invited to join in the fun.
Register today on the IREM website.
Canterbury Park Tour | September 13
Enjoy an afternoon and evening at Canterbury Park and earn one hour of real estate CE. Tour the grounds and learn about building capacity and its impact on guest comfort, space use, catering, vendor relations, and horse care.
Register today on the IREM website.
Asset Management Track | September 18
The next class in the IREM Asset Management Track will take place on September 18. Join IREM for a day of learning about financing, loan analysis, investment real estate, and asset analysis.
Register today on the IREM website.
Capstone Track | November 13
This is a preparation for the two-part final assessment for the CPM certification. The class will cover the Management Plan Skills Assessment (MPSA) and CPM Certification Exam (CPMEXM) to prepare you for both assessments.
Register today on the IREM website.
Clarity Commercial owner Mel Schultz, CPM, CCIM, CCAM, is an active IREM member. He is passionate about continuing education in the commercial real estate industry. For more information about IREM and how our participation in the organization helps you, contact Clarity Commercial today.