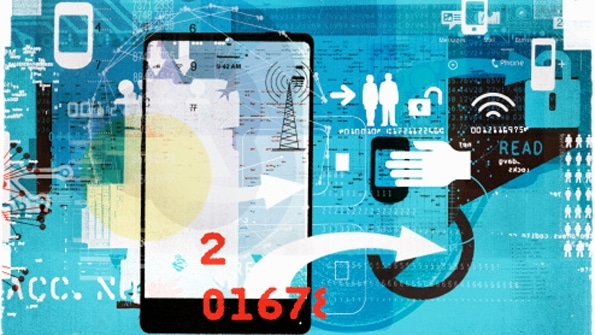 Old School or Cutting-Edge Innovation, Your Property Management Company Should Adapt to You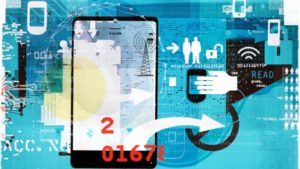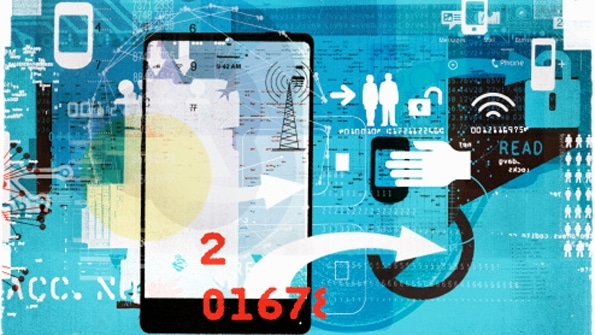 We are in an interesting time in commercial property ownership and management. Some property owners have owned their buildings for decades, successfully managing tenants in-person at an office with a landline phone and paper files. They've built relationships with long-term tenants with their hands-on approach. And if it ain't broke, why fix it?
Other property owners have embraced all the latest innovations in the property management industry. They were the first to use software and cloud-based programs to manage their properties and offer mobile apps to tenants to track rent payments and maintenance requests. Some even use drone technology to market and monitor their facilities.
There is room in the market for both approaches to property management. Some tenants value the hands-on approach of veteran landlords, while others may prefer more autonomy and automation that new technologies offer. Whether you're running an old-school operation or an early adopter of all things new in commercial property management, you should work with a property management company that can adapt to how you work best.
Old School or Innovative, Clarity Commercial Works with You
To have a successful relationship with your property management company, you must be on the same page. If you're a handshake, landline phone, paper file landlord, chances are you're looking for a property management company that will pick up the phone, visit your property regularly in person, and call instead of email.
On the other hand, if you prefer email or text over a phone call, encourage your tenants to use a mobile app, and don't have a physical office in your building, you likely want a property management company that can offer remote support and the newest technologies to streamline and automate your operations.
Clarity Commercial is a property management company that can do both. We implement many of the industry's cutting-edge technologies to make our own operations easier and more efficient. But we also understand the value of building relationships, both with you and your tenants and employees. We're committed to meeting you where you're at and fitting into your processes, not the other way around.
Working with a property management company should make your life easier, not more difficult, confusing, or onerous. If you're interested in hiring a property management company but you're not sure if the relationship will be a good fit, please reach out to Clarity Commercial. Our experts will explain how our team can integrate with your own.