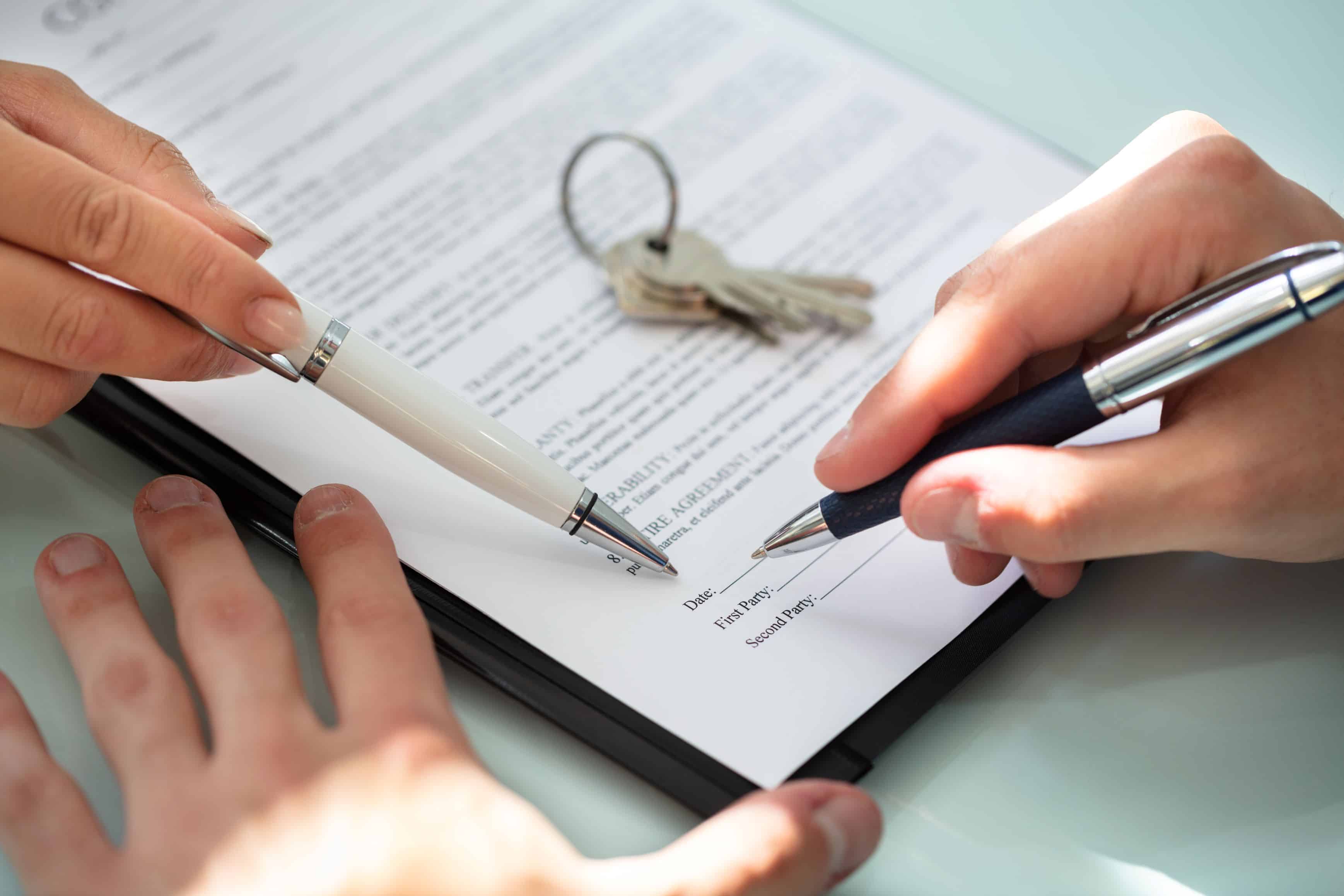 Lease Renewal Negotiation Tips for Landlords
One of the most valuable services Clarity Commercial provides to its property owner clients is renewing leases with their tenants.  Lease Renewal is almost always a much less expensive alternative than seeking a replacement tenant, by avoiding gaps in income and incurring lower costs of space improvements and tenant representation commissions. Here are a few of our team's tips for making sure your interests and property values are maximized in the process.
Leverage Established Rapport with the Tenant
The lease renewal process begins the day the tenant first moves in, by the property manager establishing a personal working relationship with the actual decision-maker of the tenant, or the local head of the office.  It continues with regular contact and prompt response to issues.  The goal is to create an atmosphere where the tenant wonders why they would consider moving.
Offer Longer, but Flexible, Lease Terms
Landlords prefer longer lease terms, providing steady monthly income while minimizing costs of tenant turnover.  Tenants would also prefer that structure, but potential changes in financial performance (up or down) or future business strategy call for flexibility.  A potential compromise is a longer-term lease – 6 to 10 years – with an option to terminate at a certain point in time or upon certain business events occurring.  These situations call for concessions based on the shorter lease term, with "rewards" for not exercising the termination option, or based on the full lease term with the tenant paying back unearned or unamortized concessions if the tenant elects to terminate.  For longer-term leases, consider midstream rent adjustments based on the then-current market, or increases based on metrics like the Consumer Price Index (CPI).
Include Relocation Rights
It is sometimes necessary to ask a tenant to move to accommodate another tenant who wishes to expand or relocate into the space, or in the case of retail properties to optimize the location/mix of tenants to draw more customers.  Adding a relocation rights clause to your renewal lease agreement can give the landlord rights to move tenants to help you manage your property more efficiently.  These rights should include fair compensation or incentives for the potential inconvenience.
Educate the Tenant on Common Area Maintenance Cost Charges
A renewing tenant will know the history of Common Area Maintenance (CAM) charges at the property.  Use the renewal process to "open the books" and talk about the historical trends in each line item, identifying those items that are non-controllable or only partially controllable.  For controllable or partially-controllable expenses, talk about efforts or processes the owner and/or property manager have implemented to control increases; or if applicable discuss unusual events that have occurred that prevented controlling increases.  This is also a good opportunity to get feedback from the tenant on the level and quality of maintenance, considered in light of the image the property is striving for with tenants and the visiting public.
Review and Update Status of Tenant Improvements
One of the most common contentious issues between landlords and tenants occurs at move-out, when there can be confusion or disagreement about ownership of improvements in the tenant space – regardless of who paid for them – and whether tenant-installed improvements can or need to be removed at lease end.  Use the renewal process to walk through the space with the tenant and talk about existing improvements and each party's understanding/expectations, as well as potential improvements needed as part of the renewal.  Make sure the renewal language clearly aligns with your discussions, which will set off the new lease term on a good note.
Commercial lease renewals do not have to be time-consuming or cumbersome. Let Clarity Commercial take care of the legwork for you. For help managing your commercial leasing, contact our team today