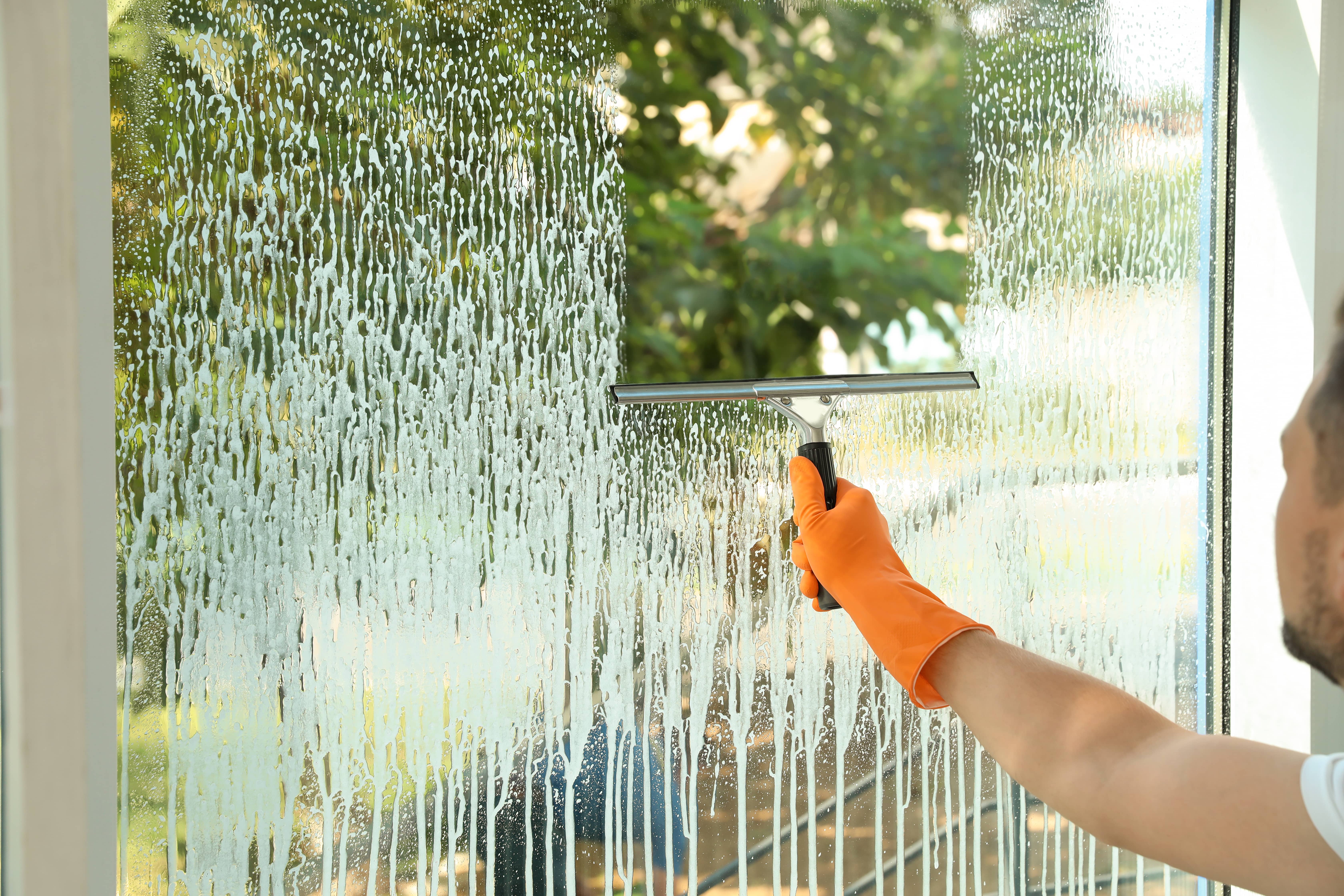 Commercial Property Fall Cleanup Tips
Breathe in, breathe out . . . that's the smell of fall! Autumn has arrived in the Twin Cities, and it's time to schedule your fall cleanup. Here are five commercial property fall cleanup tips from the professionals at Clarity Commercial. Our crews will be taking care of these tasks for our clients over the next 60 to 90 days.
Tune Up the Furnace
While your A/C worked overtime in the summer heat, your furnace will be clocking in for its shift soon. It's best to schedule your HVAC maintenance appointment now before your HVAC vendor's schedule books up. Early fall is an ideal time to inspect your furnace or boiler, clean your ducts, and prepare your system for the colder months.
Confirm Snow Removal Services
For commercial property managers like Clarity Commercial, September is the month when we confirm that our properties have their snow removal services in place. While they hopefully won't need to visit our properties for at least another month or two, it is good to have them lined up early. We partner with reputable snow removal companies to keep our clients' parking lots clear and safe all winter long.
Make Summer Storm Damage Repairs
Did summer storms cause damage to your property's roofing or exterior? Be sure to make repairs before the cold and snow arrive. Clarity Commercial hires professional commercial roofing and exterior contractors to inspect and repair the properties we manage. If we uncover damage, we work with our clients to have it repaired to ensure your property is protected from the elements.
Clean Out the Gutters
Gutters on commercial buildings can become blocked with leaves and other debris over the summer and into the fall. Before the snow and ice arrive, get your gutters cleaned out. A commercial roofer can inspect your gutters while they're looking at your roof. Or, you can hire a gutter specialist to give your gutters a thorough cleanout. Work with Clarity Commercial for vetted recommendations for both.
Schedule the Year's Final Window Cleaning
The busy season for window cleaners runs through September. It's your last chance to get your property's windows cleaned before it is too cold to do so safely and effectively. Clean windows let warm sunlight brighten offices and atriums all winter long, a welcome reprieve from the cold outside.
Old Man Winter is coming. Get your commercial property ready for snow and cold with a little fall cleaning. Clarity Commercial is here to help. Contact us today for help with regular commercial property maintenance.