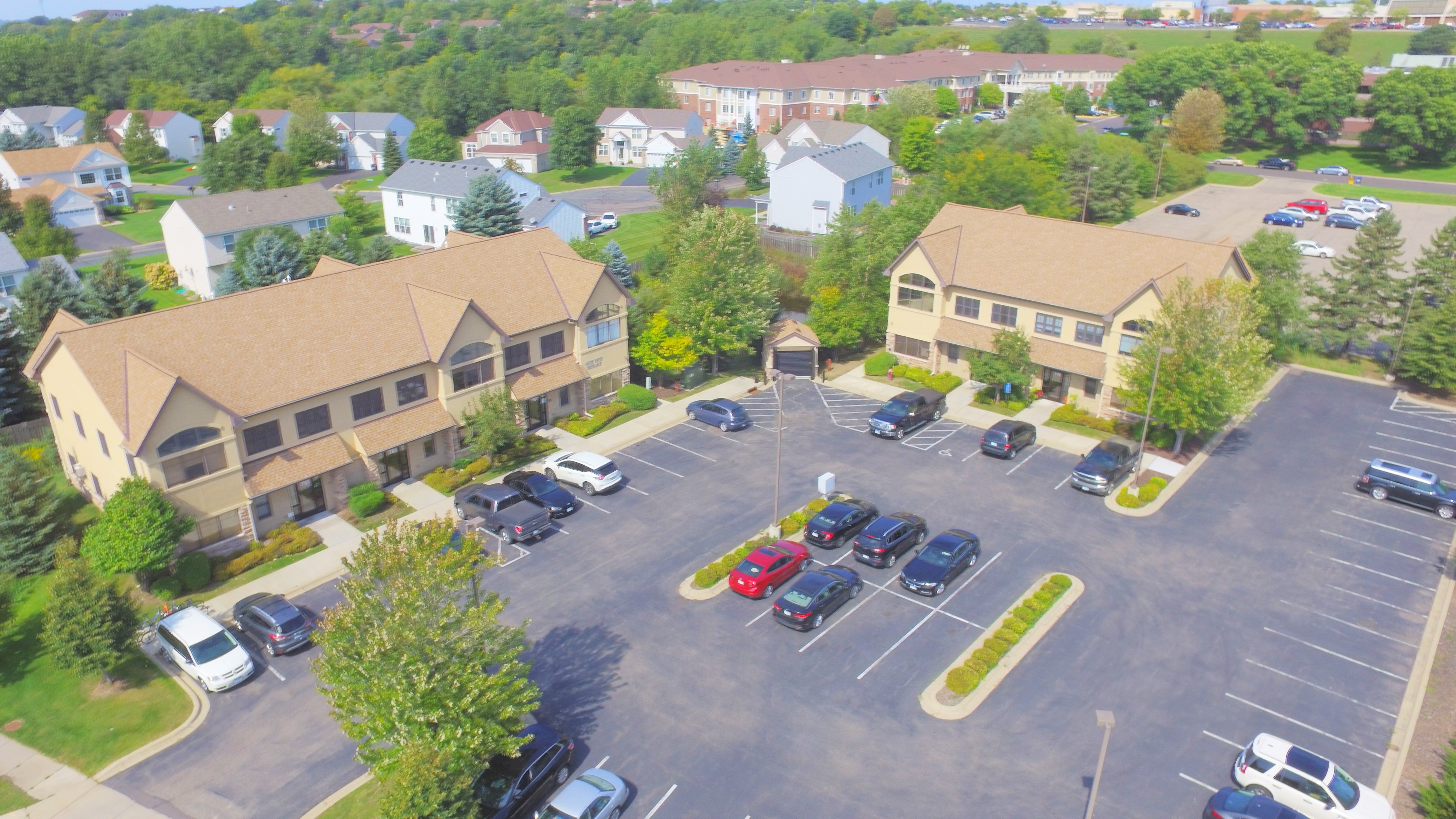 Choosing an Onsite Property Manager
Selecting an onsite manager for your commercial property is one of the most important decisions you'll make as a property owner. Your onsite manager is your boots on the ground, point of contact for your tenants, and record keeper for your property's agreements, insurance policies, and accounting records.
Your onsite manager should work well with you and your commercial property management company. Often, Clarity Commercial will find, hire, and manage onsite managers for the property owners we partner with. Here is what we expect our onsite managers to do and what we look for in an onsite manager.
Your Boots on the Ground at Your Property
Your onsite manager is responsible for the daily upkeep of your property. They should walk your property to make sure public areas are clean and safe. Things they should take note of include overflowing garbage cans, slick walkways, burnt-out lightbulbs, and sticky key mechanisms in doors.  While they may not perform maintenance and repairs themselves, the onsite manager should work with your landscaping service, cleaning company, and maintenance crew to ensure jobs are completed quickly and thoroughly. An effective onsite manager has an eye for detail and is able to coordinate one or more maintenance crews.
Tenants' First Point of Contact
In addition to serving the physical property, your onsite manager is the first point of contact for your tenants. They answer the phones at the management office and are the first point of contact for tenant requests. Your onsite manager may also be responsible for keeping tenants current with rent and enforcing property policies. An effective onsite manager is approachable, friendly, and comfortable asking tenants to pay rent or comply with your property's rules.
Review and Maintain Property Records
Lastly, your onsite manager must be organized and familiar with your property's records. At the management office, they will maintain accounting records, tenant files, and your property management agreement as well as your property's insurance policy. While they may not have all of these documents committed to memory, they should be knowledgeable about your property's policies and know where to look for an answer when asked a question about a lease agreement, rental payment, or insurance claim. An effective onsite manager is well-organized and knowledgeable.
These are just a few of the things Clarity Commercial looks for when hiring an onsite manager. We can help you find and manage your next manager so you can focus on growing your property portfolio. Contact the Clarity team to get started on your onsite manager search