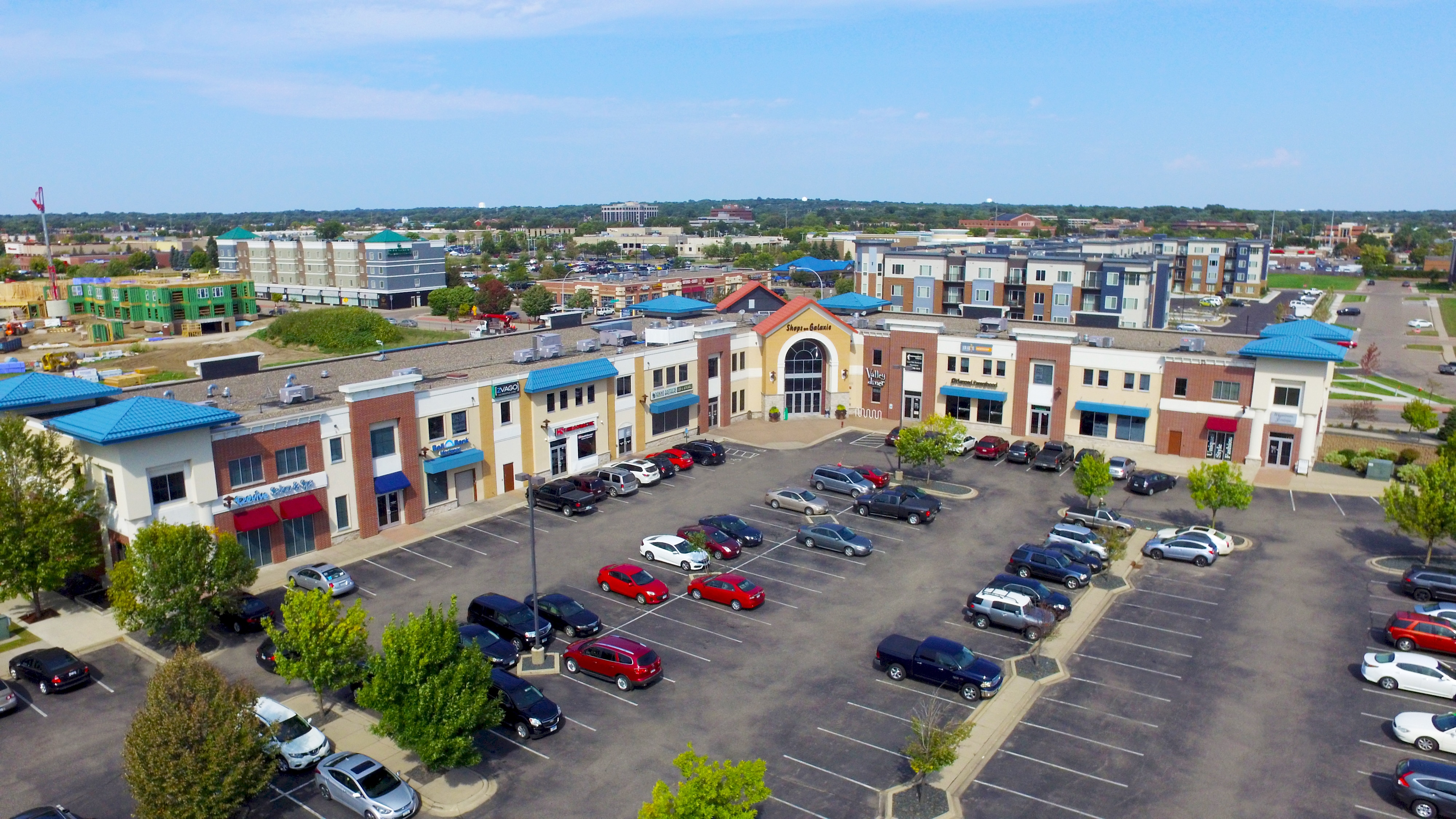 5 Tips for Negotiating Commercial Lease Renewals
Much can be found online to help tenants negotiate favorable leases. But fewer resources exist for landlords when it is time for them to negotiate a commercial lease renewal. Clarity Commercial works with property owners to help them secure lease renewals from their tenants. Here are a few of our team's tips for making sure your interests are protected in the process.
1. Standardize Your Lease Forms
Standardizing your lease forms has several benefits. First, it saves you a lot of time that you might otherwise spend recreating lease agreements. Work with your attorney to create one or two lease agreements with standardized language and terms. Then, when it is time for a tenant to renew their lease, you can simply provide them your standardized form and trust that you have the details and contingencies covered.
2. Offer Long Lease Terms
Longer lease terms can save you time and money. They guarantee that you will have steady monthly income coming in from your properties over three to ten years without having to continually fill space with new tenants, which can be costly. Longer lease terms also benefit tenants who wish to maximize their investment in renovations and other tenant improvements.
3. Consider Relocation Rights
If you own a commercial property with multiple suites, a relocation rights clause can help you make sure you are managing that property in the most efficient way possible. Sometimes, it is necessary to ask a tenant to move spaces to accommodate another tenant who wishes to expand or downsize their space. Adding a relocation rights clause to your lease agreements can give you the right as a landlord to ask tenants to relocate to another suite in your property.
4. Offer a Triple Net Lease to Cover Common Area Maintenance
Determining maintenance costs should not cause headaches when it is time for you to renew a lease. We encourage many property owners to offer triple net leases to tenants, which offers a better return to landlords than the flat fees included in modified gross leases. However, calculating maintenance costs for a triple net lease can be difficult, so work with an experienced property management company like Clarity Commercial to maximize your ROI.
5. Protect Your Interests When Offering Tenant Improvement Allowances
It is common for landlords to negotiate improvement allowances with tenants to help them cover the costs of renovations. Offering allowances for tenant improvements can help you attract and retain long-term tenants. To protect your investment in tenant improvements, you can choose to stipulate that you will own any permanent fixtures and improvements your tenants make if and when they move out of their space. Or, you can ask tenants to use contractors you trust to perform the work.
Commercial lease renewals do not have to be time-consuming or cumbersome. Let Clarity Commercial take care of the legwork for you. For help managing your commercial leasing, contact our team today