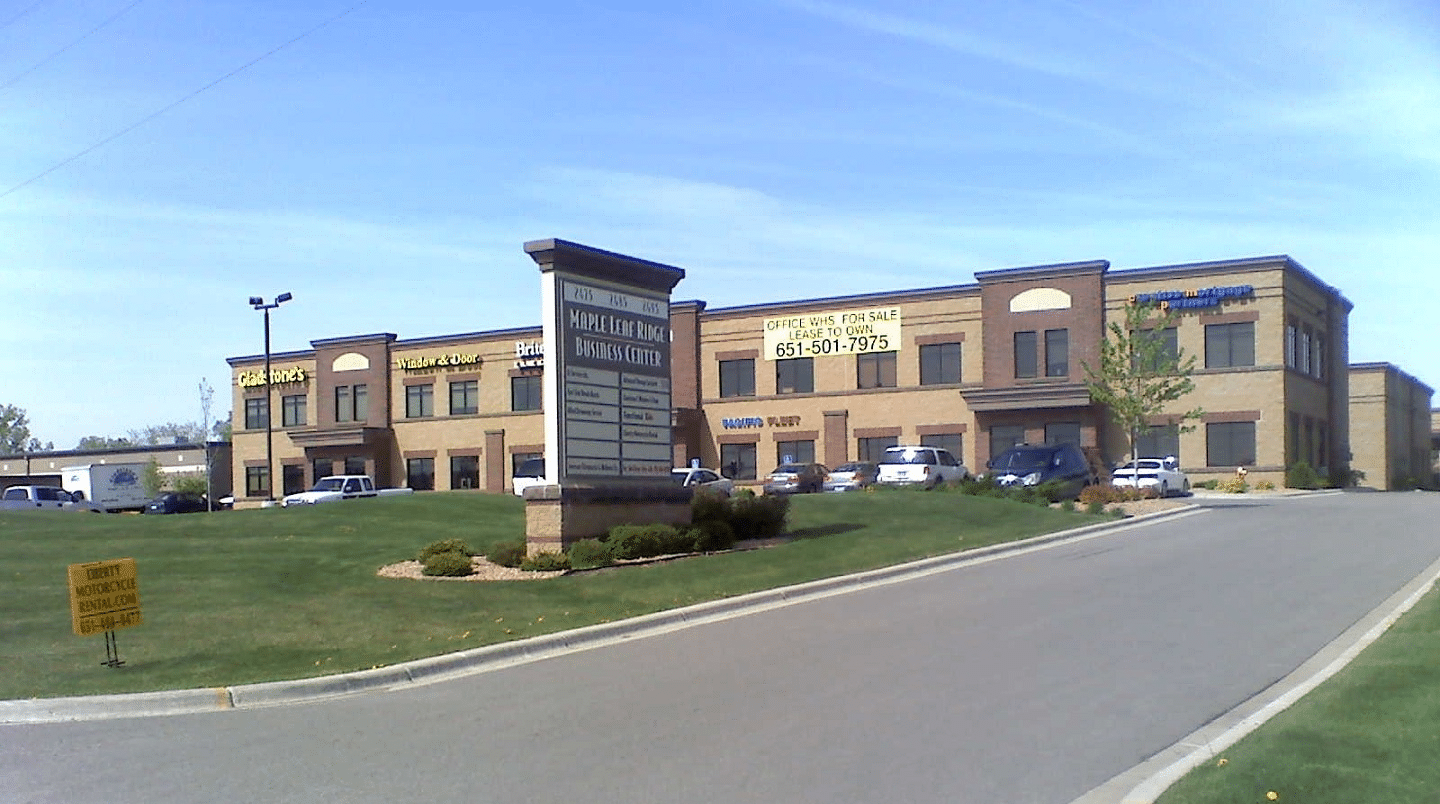 5 qualities to look for when hiring a property management company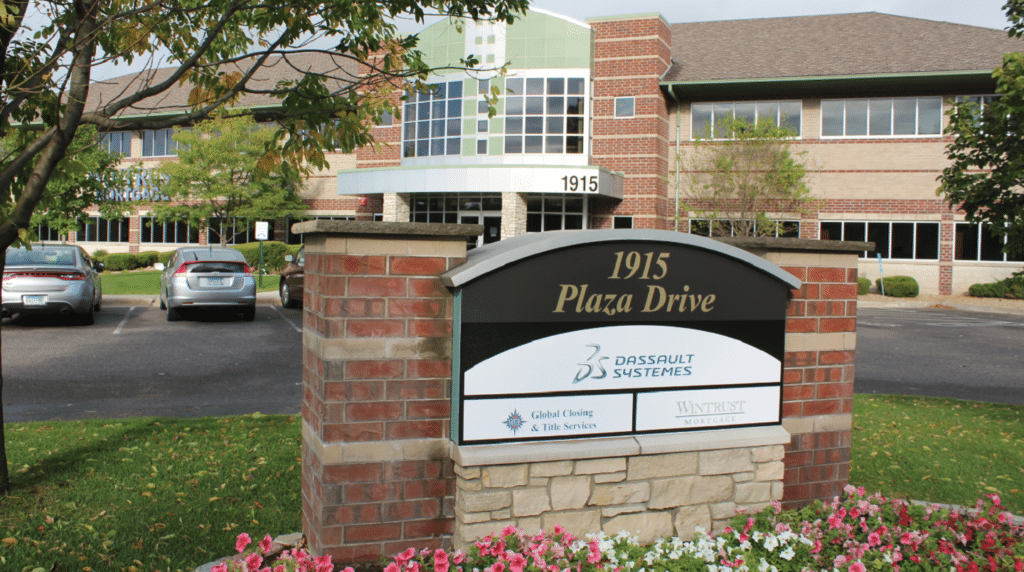 As a landlord, one of the biggest decisions you'll make is whether or not to hire a property management company. Some landlords want to manage their properties on their own, while others rely on a property management firm to help in a variety of ways.
Property maintenance is a big benefit, but property management companies also can help with the marketing of properties, lease renewals, collecting rent, and budget projections, among other things. So, if you are thinking about hiring a property management company, make sure that you hire one with a solid reputation, impeccable track record and one you can trust.
Here are 5 qualities to look for when hiring a property management company:
Experience – This goes without saying. You want a property management company that has either been around for a while, or if it's relatively new, is run by people who have been in the industry for several years and understand the ins and outs of commercial property management. Be sure to ask for references and talk to some of the employees to really get a feel for the company.
Tenant relations – Obviously, for a property to survive, a landlord needs tenants. One of the many critical tasks of any property management firm is how they go about getting and retaining tenants. Do they have a plan to maintain relations with the tenants throughout the life of their lease, and what efforts do they make to keep the tenants upon the expiration of the lease? These are important questions to ask.
Tenant procedures – Just as important as tenant relations is the processes and procedures the property management company has established in dealing with tenants on a day-to-day basis. Do they have a move-in/move-out procedure as well as a process for after-hours maintenance? These policies are critical for running a tight ship in a professional manner.
Maintenance – Speaking of maintenance, you want your property management company to have maintenance resources available for the tenants as soon as they may need one. The maintenance workers should be clean-cut and professional, as they oftentimes are the face of the property, and they should all follow the same procedure – including record-keeping – when responding to a maintenance call.
Financial reporting – Understanding the financials of your property or properties is critical. Will the property management company provide you with monthly reports, and if so, what will those reports cover? Can the reports be set up in different systems for accounting purposes? Will the property management company help with budget projections and payment of operating expenses?
Clarity Commercial is an experienced and professional property management company based in the Twin Cities. We manage a wide-range of commercial properties including multi-story office buildings, warehouse facilities, retail spaces and industrial properties, and we offer a variety of services to our clients.
From marketing and maintenance to lease negotiations and renewals, budget projections, site inspections, financial reporting, security system management and so much more, we work hard on behalf of our clients.
Contact us today to schedule some time to talk. We'd love to learn more about you and your properties, and discuss ways we can help!