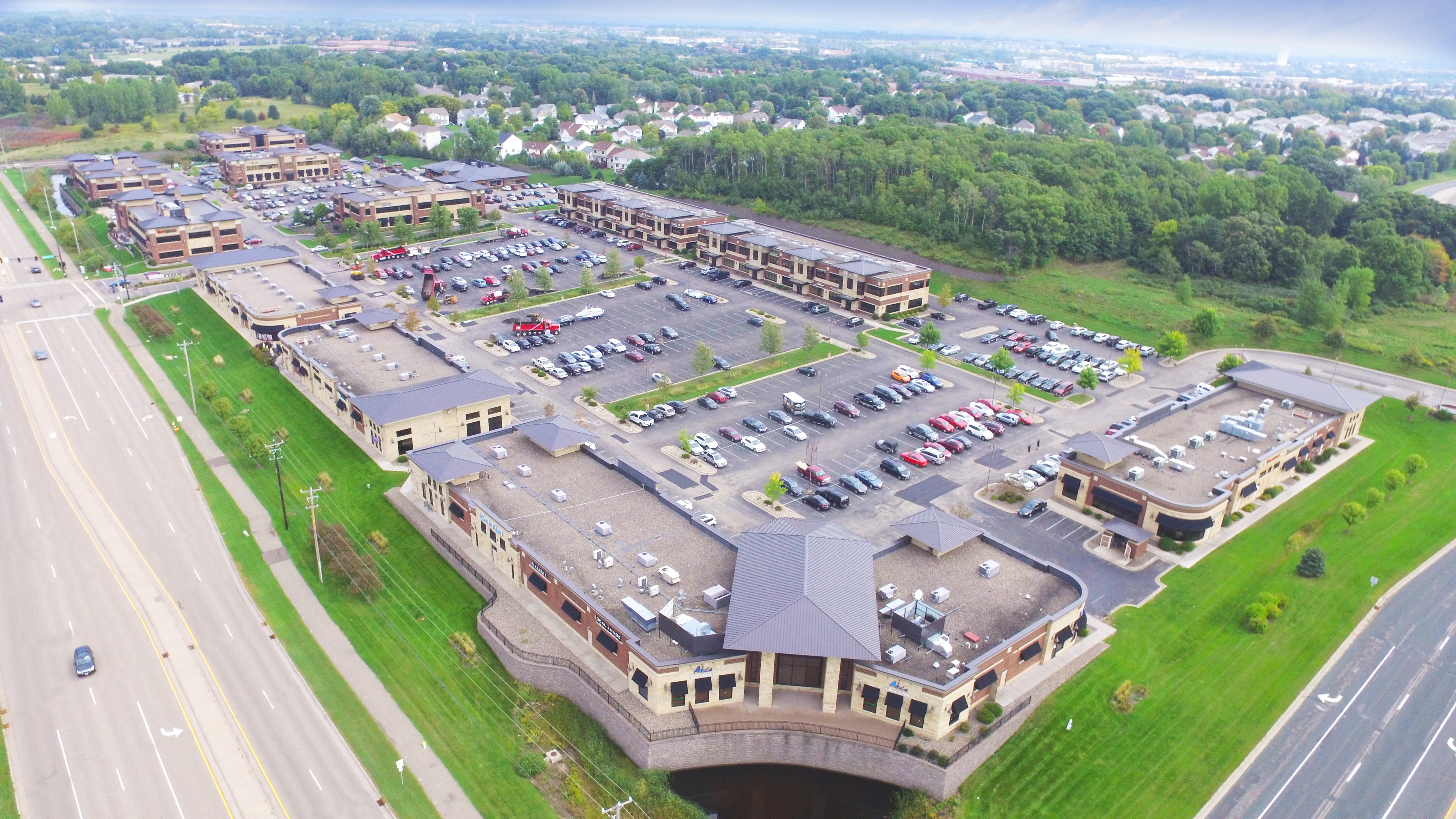 2021 Commercial Property Management Predictions
It is finally time to put 2020 behind us and take a look ahead to 2021. While the pandemic will have an impact on the commercial property management industry in 2021, experts predict COVID-19 will have several positive effects on property management next year.
The Property Management Experience Will become More Digitized
After surveying commercial real estate professionals across the country, the experts at Deloitte believe the rapid transformation from in-person to digital property management will continue into 2021. Management companies will continue to increasingly offer prospective tenants property tours online and provide an online leasing experience. Online communication with current tenants is likely here to stay, too, as rent collection and tenant requests are all managed via email and web applications.
Property Management Companies Will Rely More on Tenant Data
As the tenant experience moves online, property management companies will have more opportunities to collect and use tenant data to improve the tenant experience and increase portfolio revenue. Tenant data can give property managers a clear and accurate look at the books and provide crucial insights into what the future holds. Tracking data related to tenant requests and building use can help you better understand your tenants and meet their needs.
Tenant Footprints May Shrink . . . or Expand
According to the experts at PWC, the rapid transition to a remote workforce has caused many tenants to rethink their space needs. So too has the adoption of curbside service for many retail, restaurant, and medical tenants. In some cases, tenants may cut back on their square footage, eliminating office space or public areas. But others may do the opposite, expanding their footprints to accommodate social distanced collaboration. Property managers should be prepared to be flexible negotiating space in 2021.
Safety Upgrades Will Remain a Top Concern
The personal safety of tenants and guests will remain a top concern in 2021. Property managers will continue to improve building safety and hygiene with robust disinfection processes and updates to high-touch services. Others will upgrade HVAC systems to improve air circulation or install touchless technologies, such as automated lighting, doors, and AV controls.
Clarity Commercial looks forward to serving property owners in 2021 and beyond. To work with a professional property management team based in the Twin Cities, contact Clarity Commercial today.